Revolution Pictures
Revolution Pictures is an award-winning, content creation house connecting brands and artists to their audiences for over 24 years.
We create visual content.
Connection lies at the heart of every great story, so that's where we start.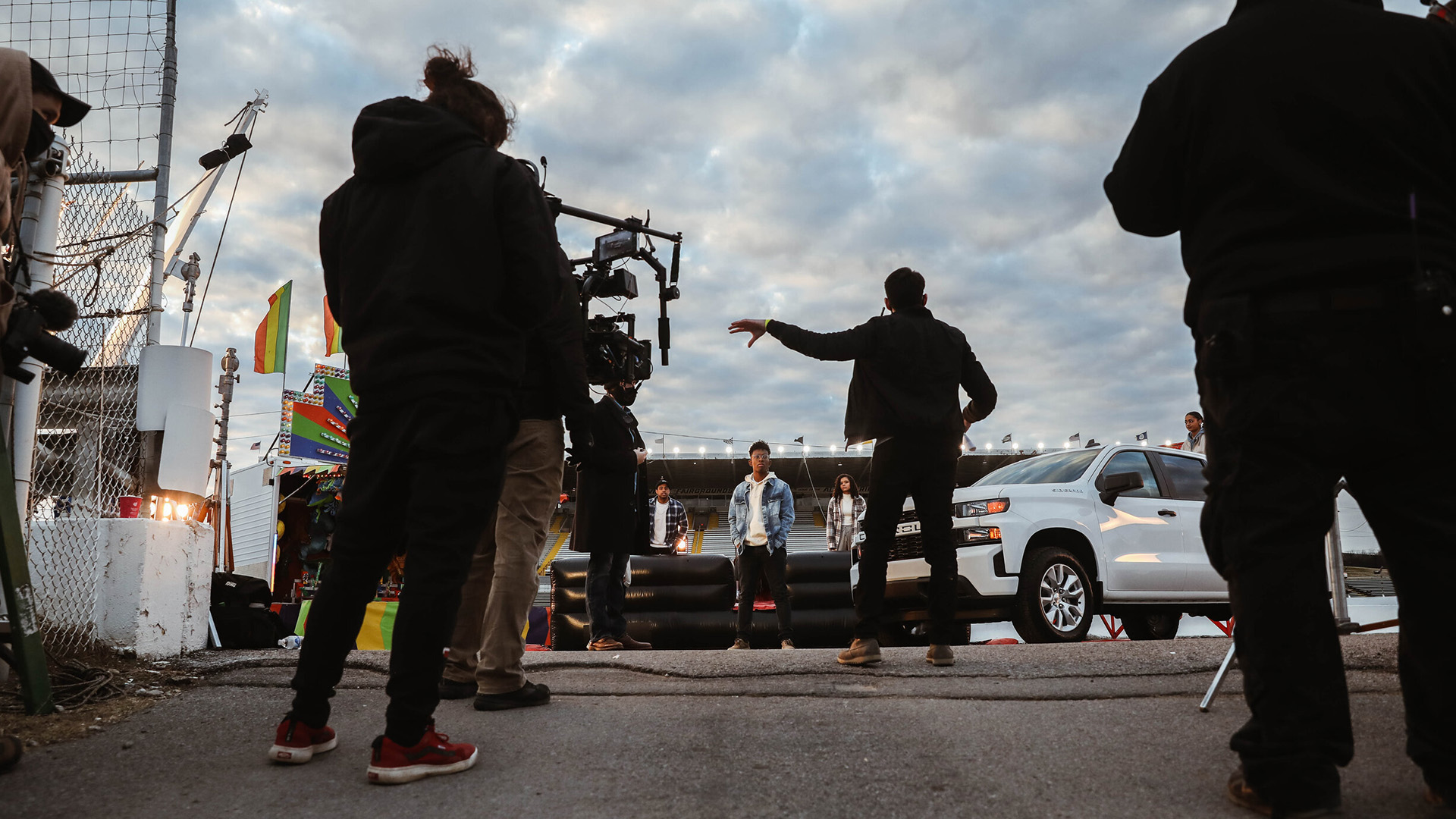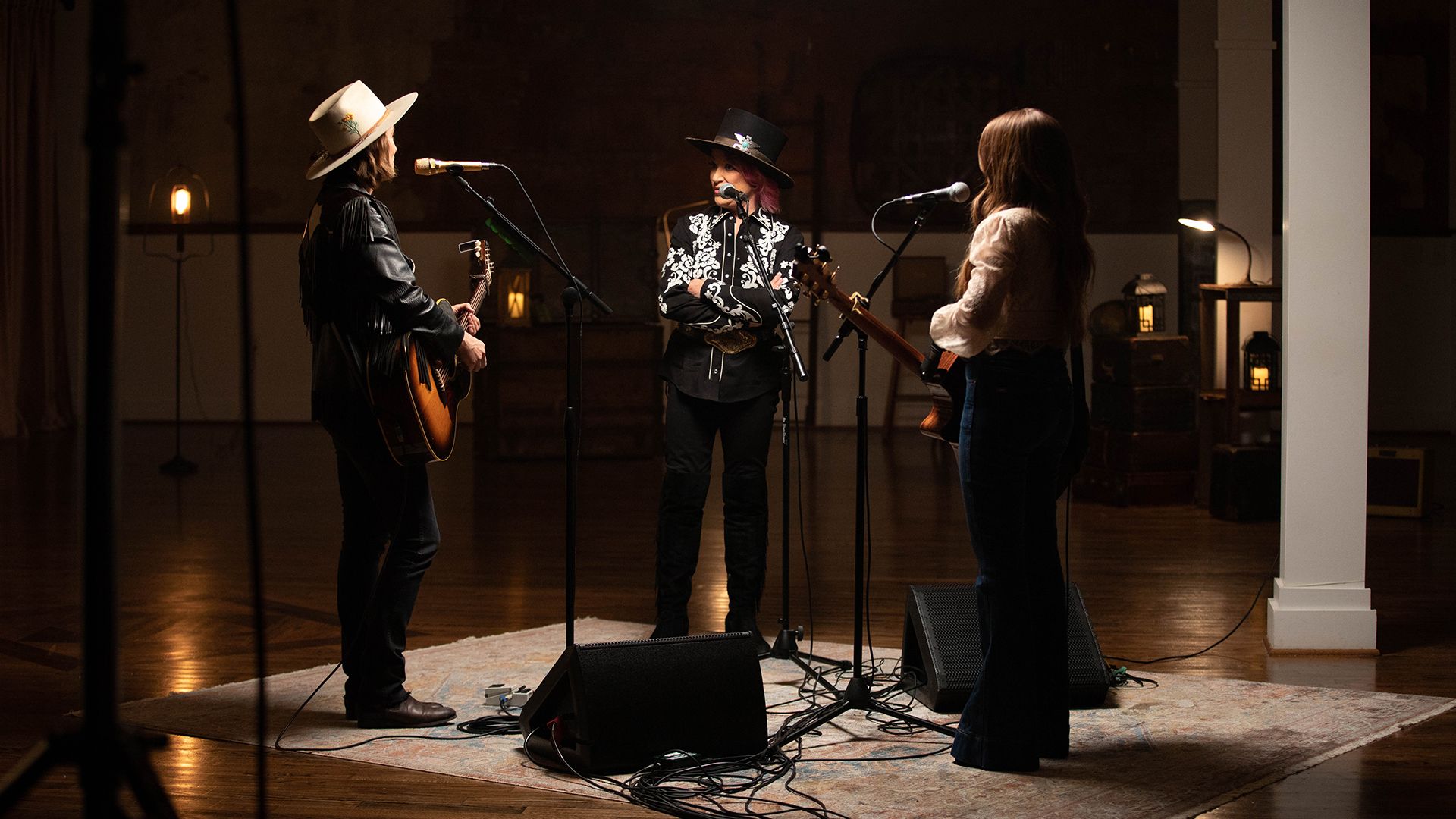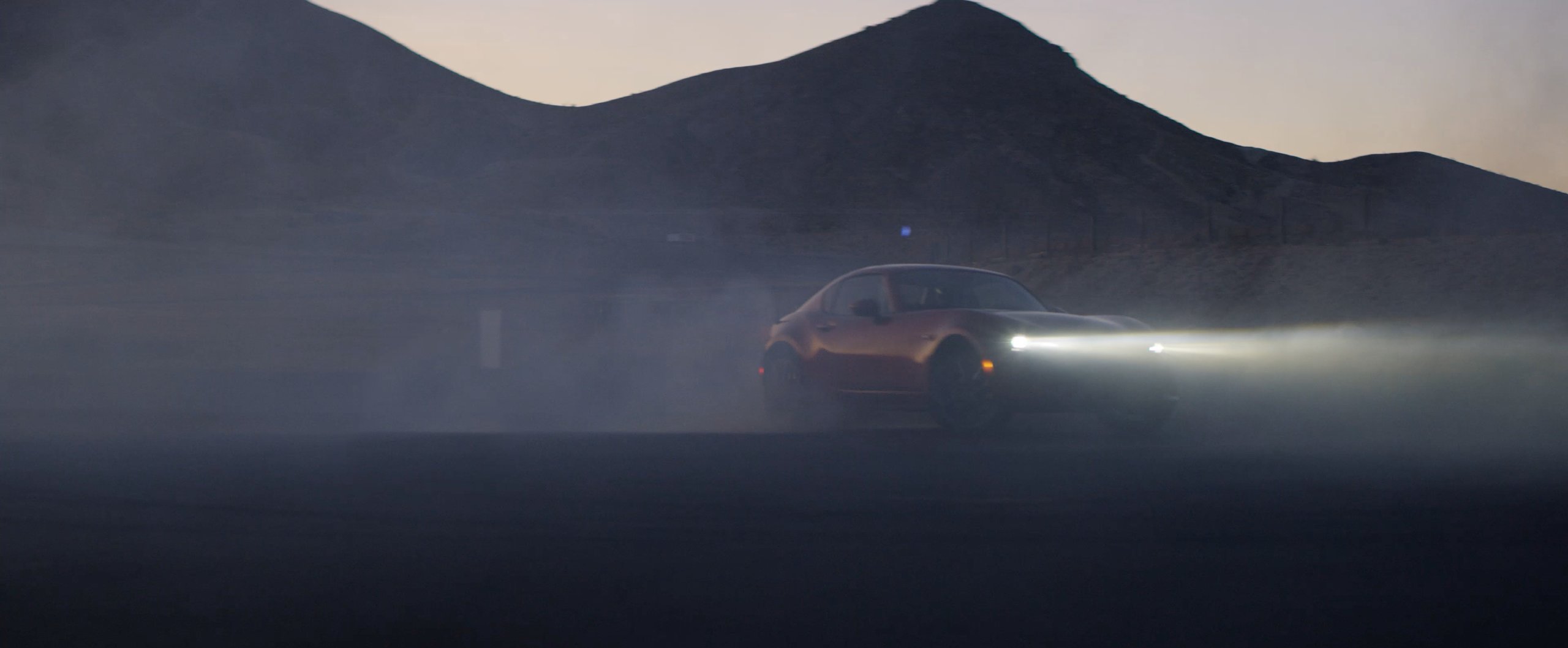 Anchored by our core team and a vast creative network, we collaborate with you to refine and execute your story.
All the while, making the process a smooth and (dare we say) fun experience.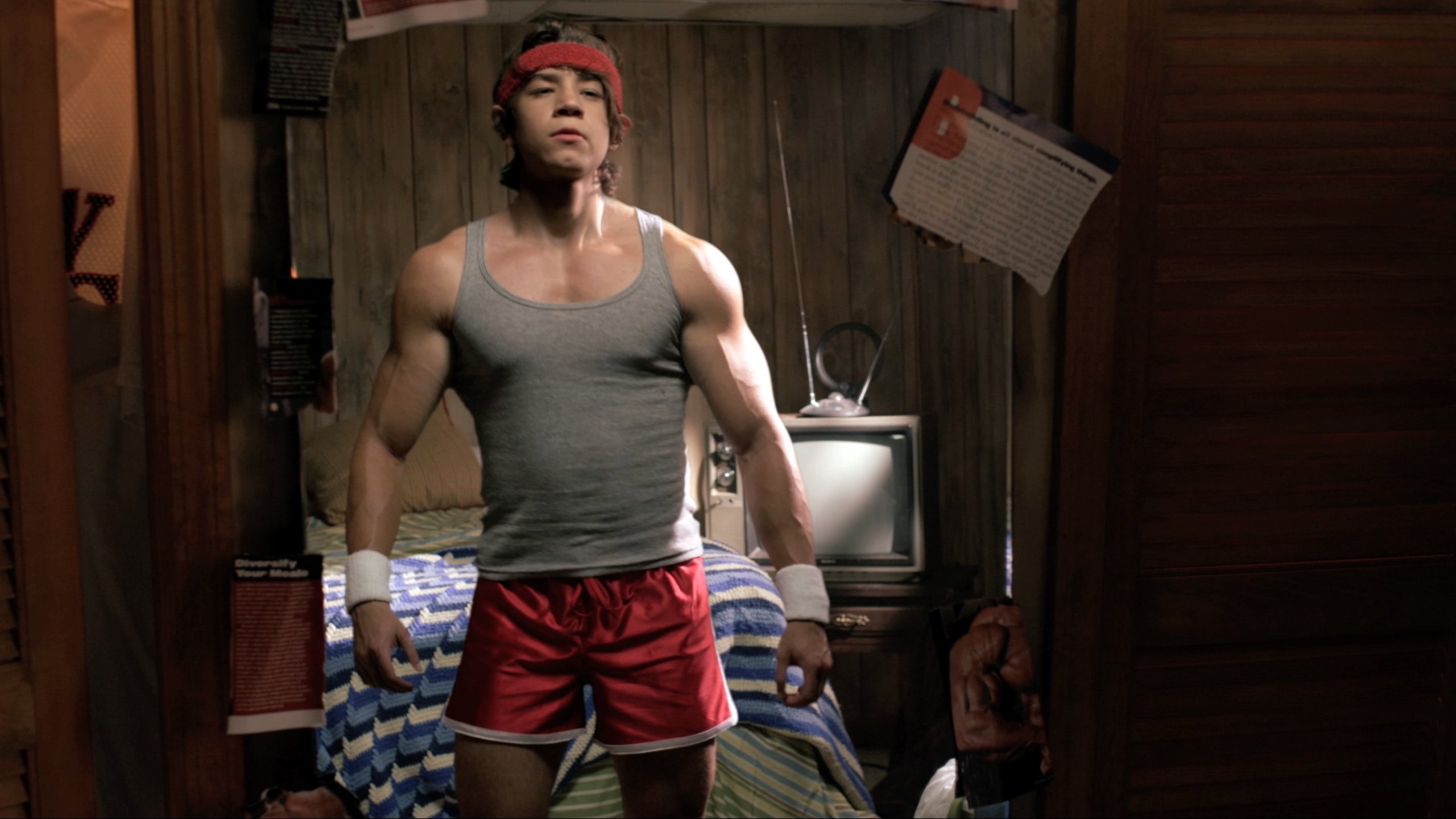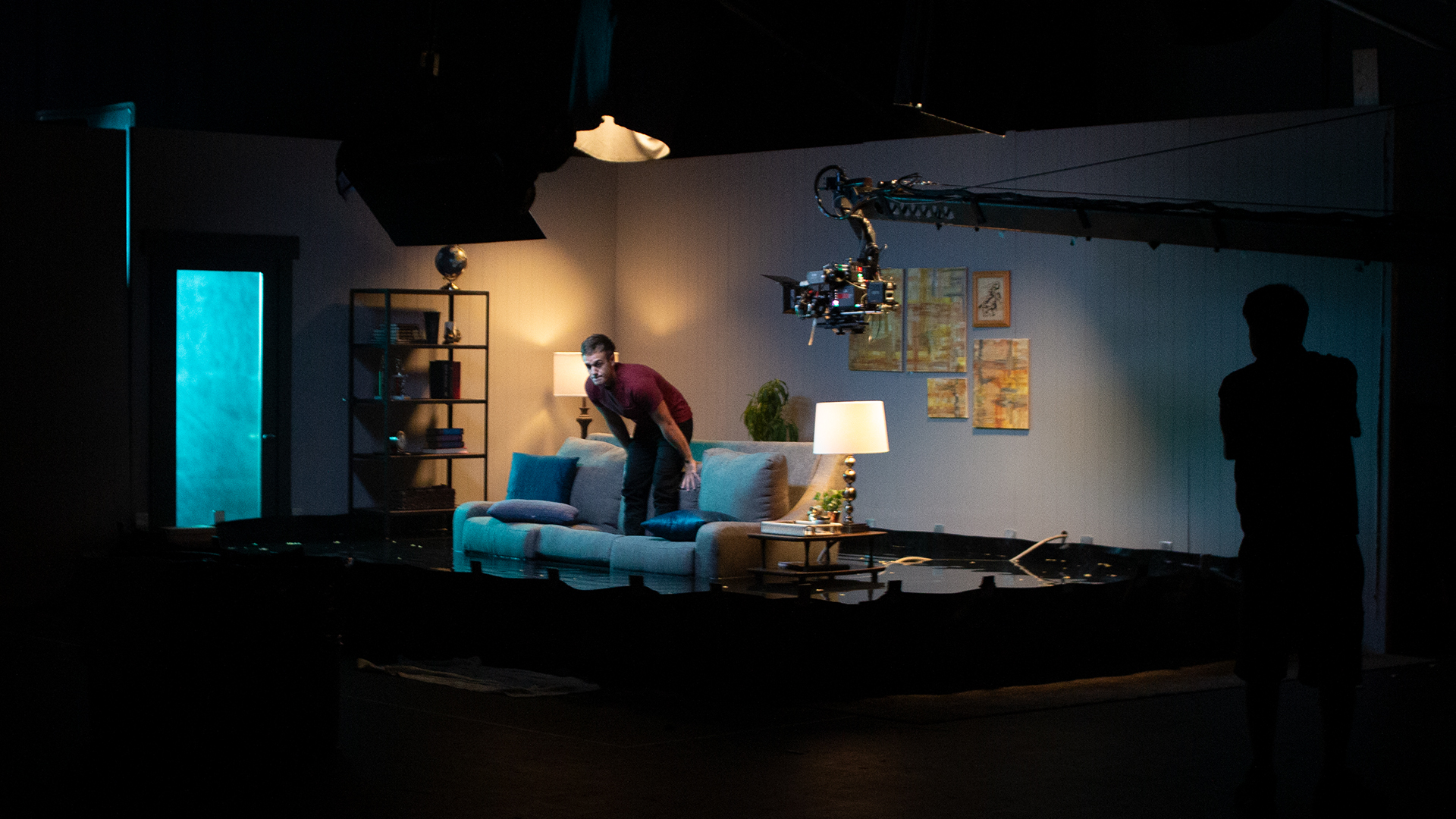 Featured
Stories