Revolution Pictures Social Media Takeover
With only six seconds and counting to grasp a viewer's attention, a creative strategy is crucial.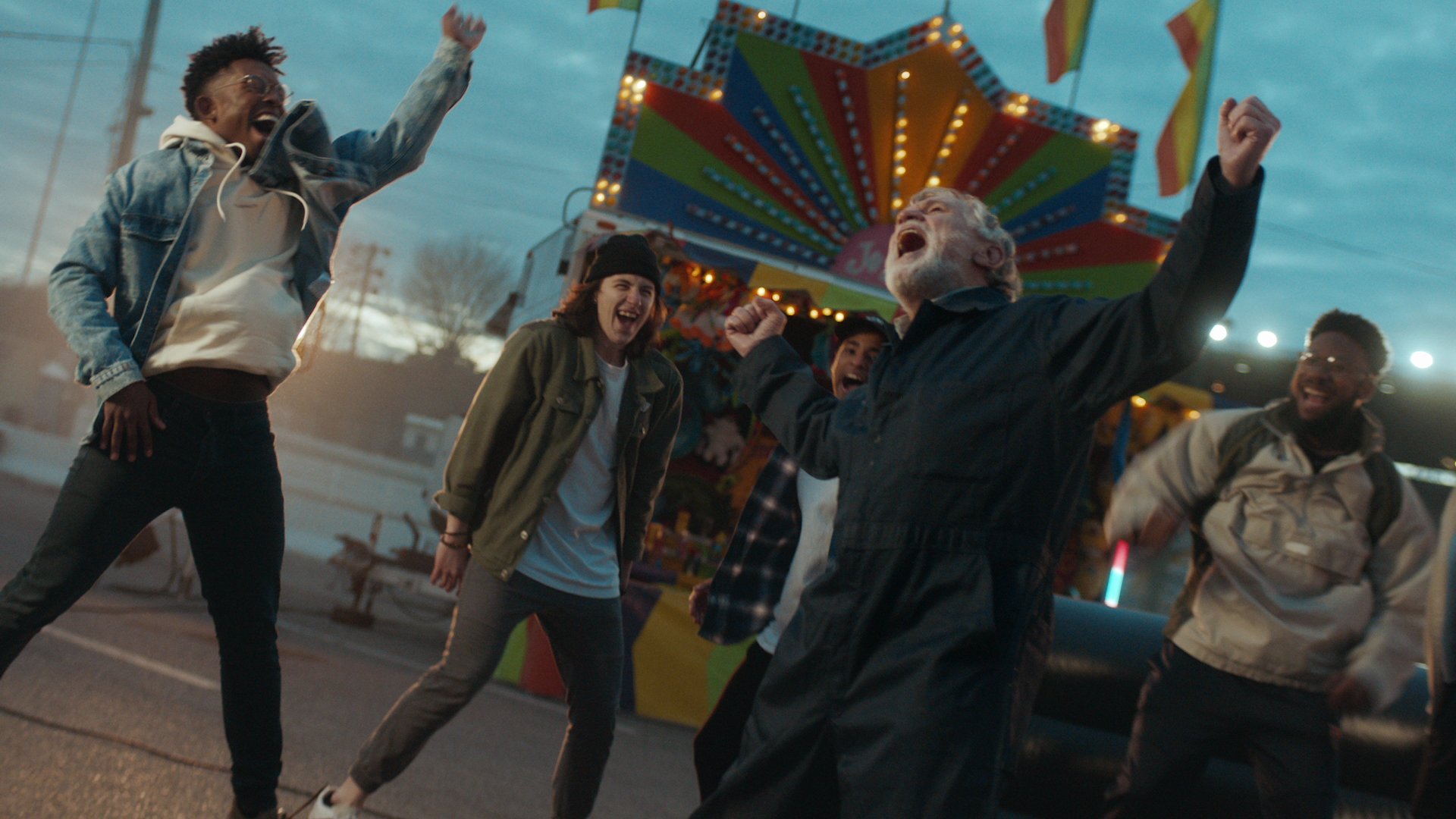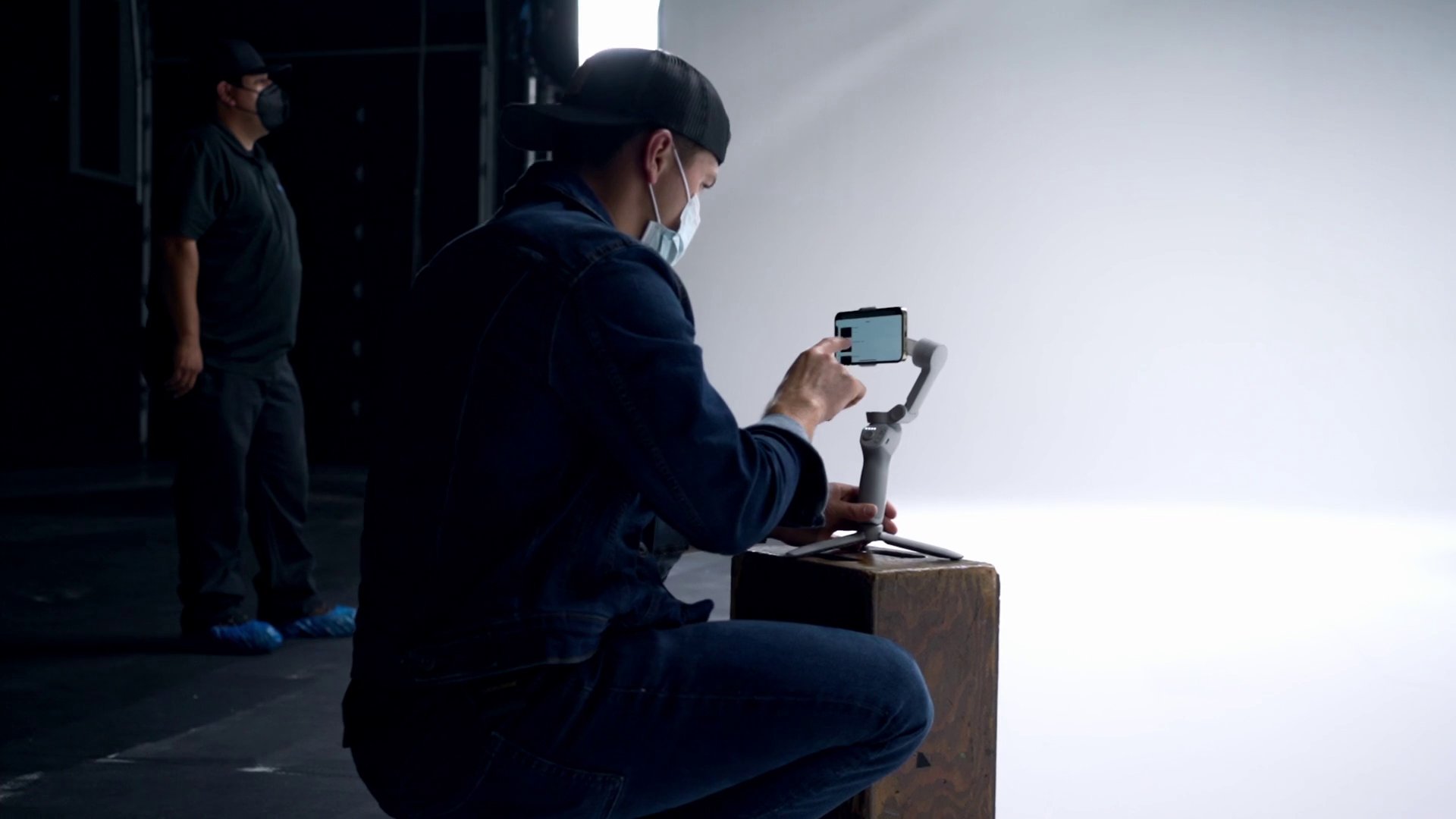 The intricacies of visual content are steadily evolving and will continue to do so, but the core of what we do at Revolution Pictures remains the same. We create engaging anecdotes that resonate with a specific audience because we understand the importance of connection, and the great thing about storytelling is that everybody has one. With the rise and fall of different social media platforms, it's important to know what content fits which platform and who will be watching it. 
Knowing our clients' audience was the first step in an effortless transition from a very traditional way of viewing media to how we create content now. Sony Pictures Home Entertainment was one of the first companies to approach us with the idea of a social campaign to sell DVDs and BluRay to a fading market, which resulted in The Shallows. Almost immediately after, we worked with Audio Technica and ideated Elevate Your Game specifically for Twitch. Once the requests ramped up, we noticed the need for a distinct and precise approach to capturing content based on where it will live on socials. 
We're telling the same stories in a different way by tapping into additional aspects of that narrative within the campaign. A successful spot is dictated by its target demographic, the platforms they frequent, and when decided upon, what its limitations are. Producing "Sparkle" for Harper Grace was a highly collaborative process that involved shooting a standard music video and filming content for TikTok. It's all about prioritizing supplementary content and making the necessary edits depending on the preferred social channels. From there, our well-established talent grabs the reins on creative and doesn't look back.
Even when social media isn't developing from one minute to the next, some brands are looking for fresh ways to revive loved and well-known products for a new crowd. Chevy came to us for their first-ever TikTok campaign, Breland "My Truck," which we filmed and released in early 2021. Their idea was to reintroduce older Chevy models to a TikTok-crazed generation who use the app as their primary source of gathering information – knowing your audience allows for faultless execution.
With new platforms, updated systems, and shorter attention spans to master, we're confident in our ability to keep building the ship as it changes.
next story