Ask Us Anything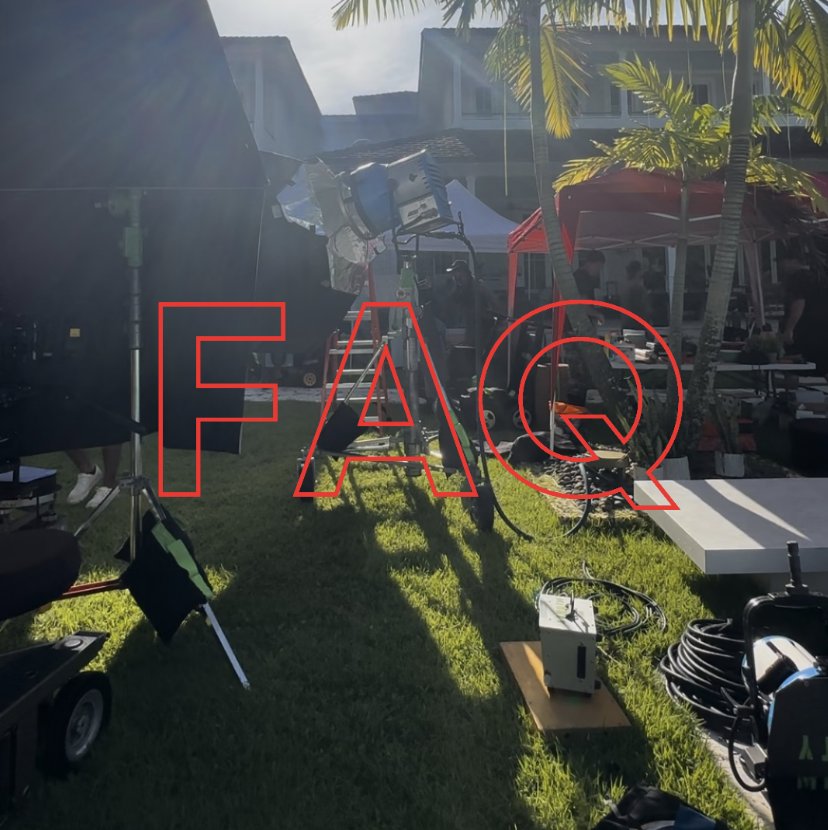 We've answered your most pressing questions about our process, projects, and favorite places in Nashville. Keep scrolling for all the need-to-knows!
Q: Do you guys take script submissions? 
A: Unfortunately we cannot accept unsolicited scripts, concepts, proposals, showreels or any other materials - physically or digitally. These submissions will not be answered or returned. 
Q: How do I get started in this industry? 
A: Start filming, writing, or editing, whatever you can get your hands on. Our team members' backgrounds vary from elite art schools to completely self-taught, but the most important thing they all agree on is that you get better at your craft by doing over and over and … 
Q: How do you pick your creative talent? 
A: We keep a diverse roster of creative talent to ensure no matter what story we are telling, we have someone who would bring an elevated vision and collaborate effectively with our clients. 
Q: How much is a music video? A commercial? 
A: This is the most common question we get and by far the hardest to answer. Budgets are always dictated by the creative ask combined with our production approach. For a detailed estimate please contact Jay@revolutionpictures.com with specifics about your project.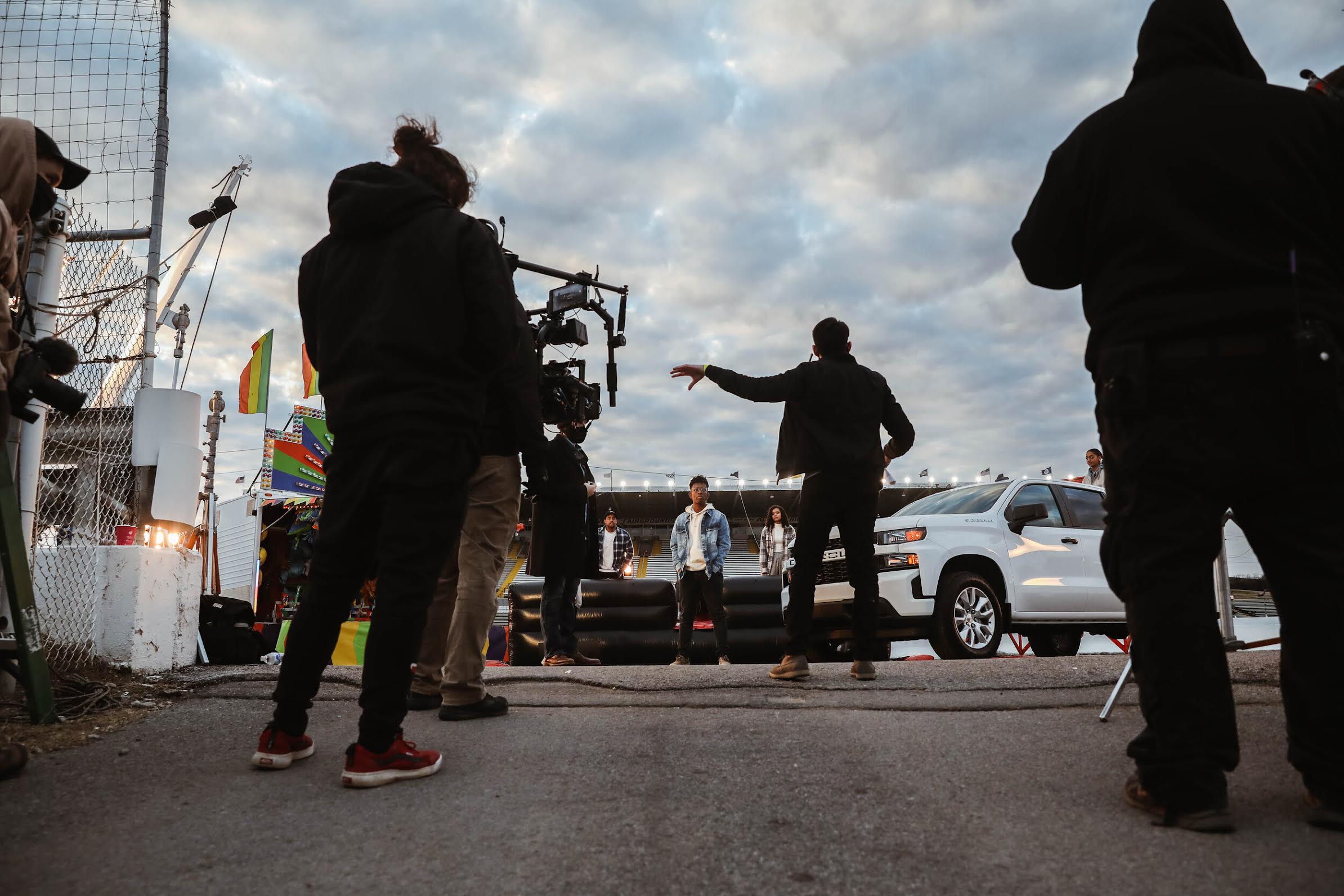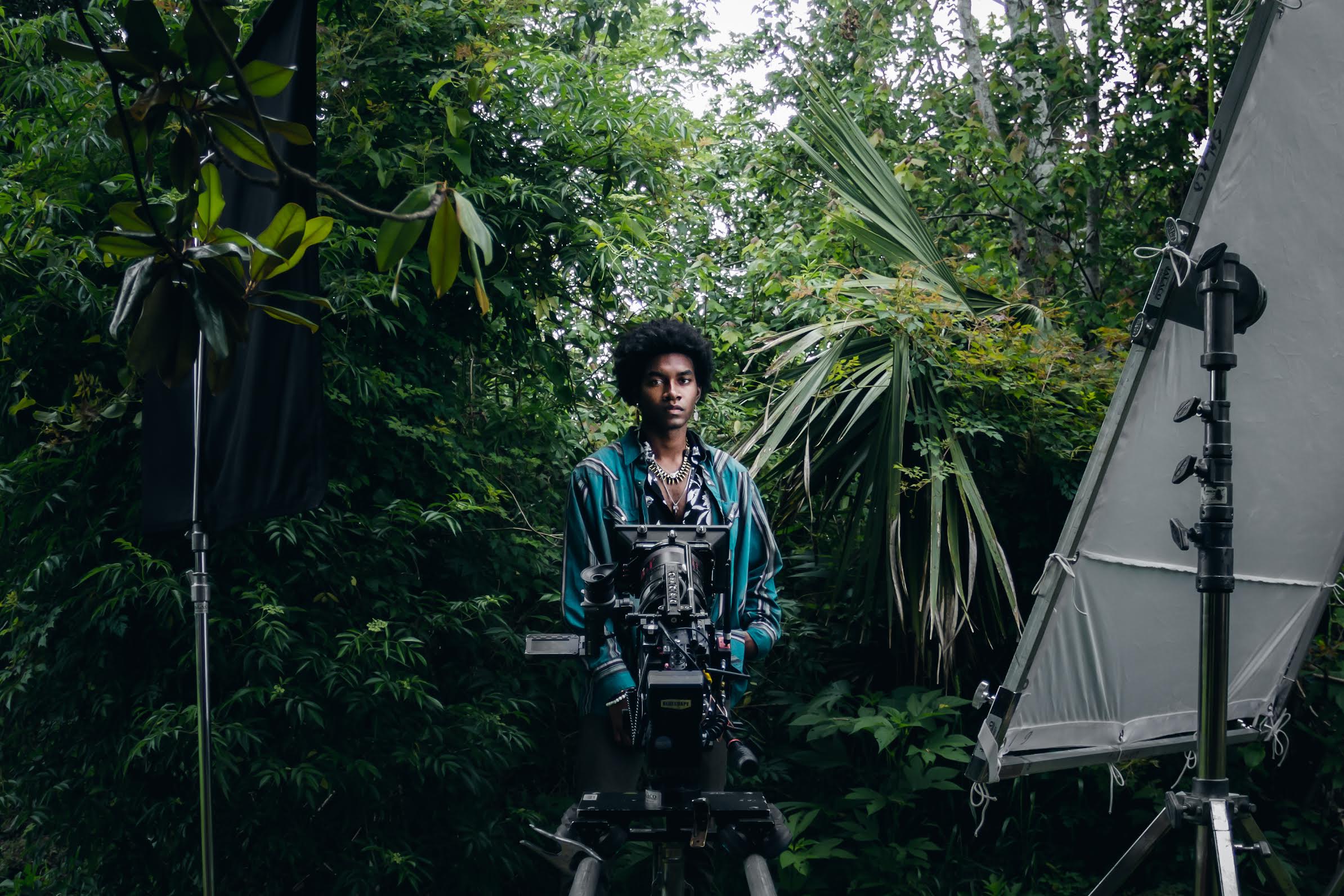 Q: Do you do internships? 
A: Although a core tenet of Revo's background is mentorship, we are not currently doing internships. We're in the process of overhauling our program and will post updates on our social channels @callusrevo. 
Q: How long does the pre-production process take? Post? 
A: This varies depending on the project. We've turned around projects in a week or taken a few months to really fine-tune the details before stepping foot on location. In the same way, Post Production is dictated by how heavy the VFX, edit, and sound design is for the story as well as the air date for the final piece. 
Q: What are three necessities on shoot days? 
A: Water. External hard drives. An experienced AD. 
Q: Would you rather do on-location production days in the winter or summer? 
A: Summer. Even if it's sweltering hot - looking at you Miami - at least you can still use your hands. 
Q: What's a location you would love to shoot in? 
A: The Louvre. A real spaceship in space. Next to an erupting volcano. We're just dreaming here, right? 
Q: What are three necessities on post-production days? 
A: Coffee. Good speakers. Adequate computer RAM.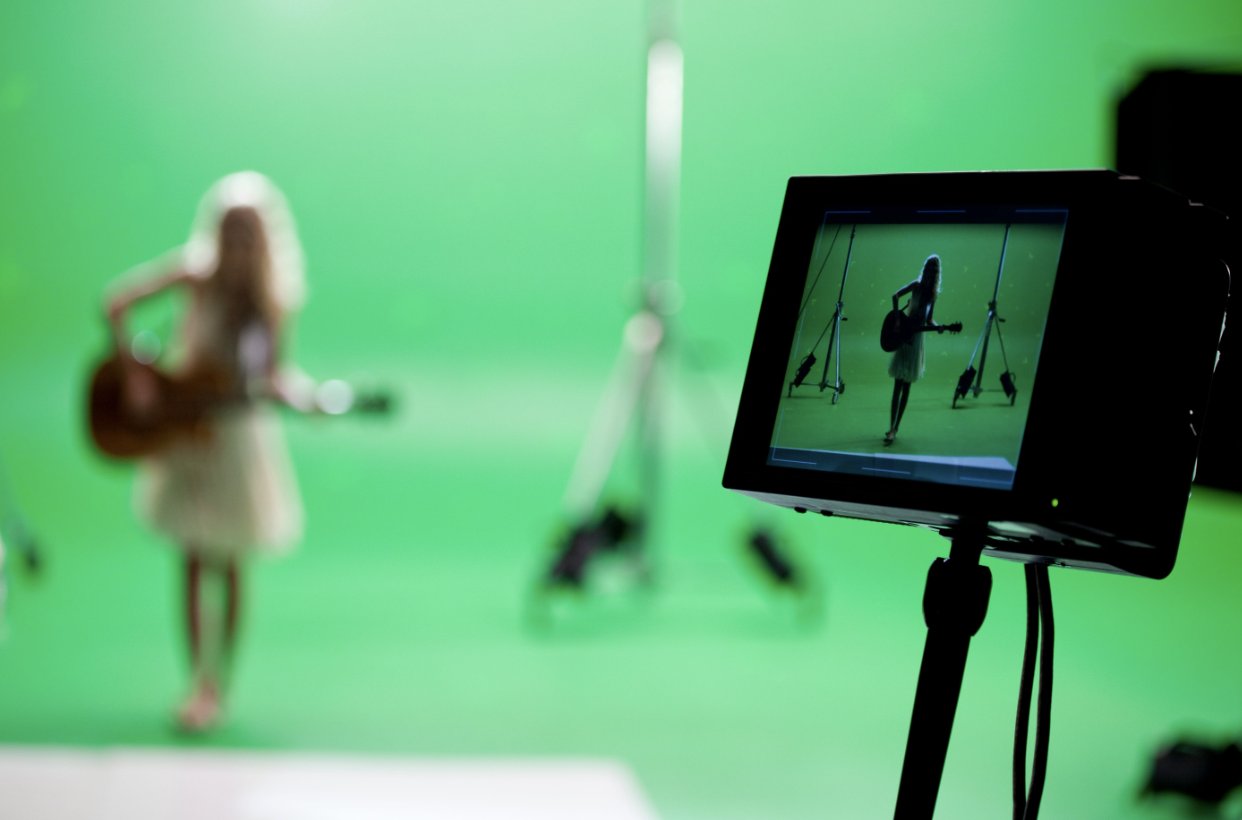 next story