Where We've Been and Where We're Headed
In 2022 we pushed boundaries, worked with collaborative partners that value heartfelt storytelling, stretched capabilities, and ventured into lanes that informed the future of our role as Nashville's premier content creation house.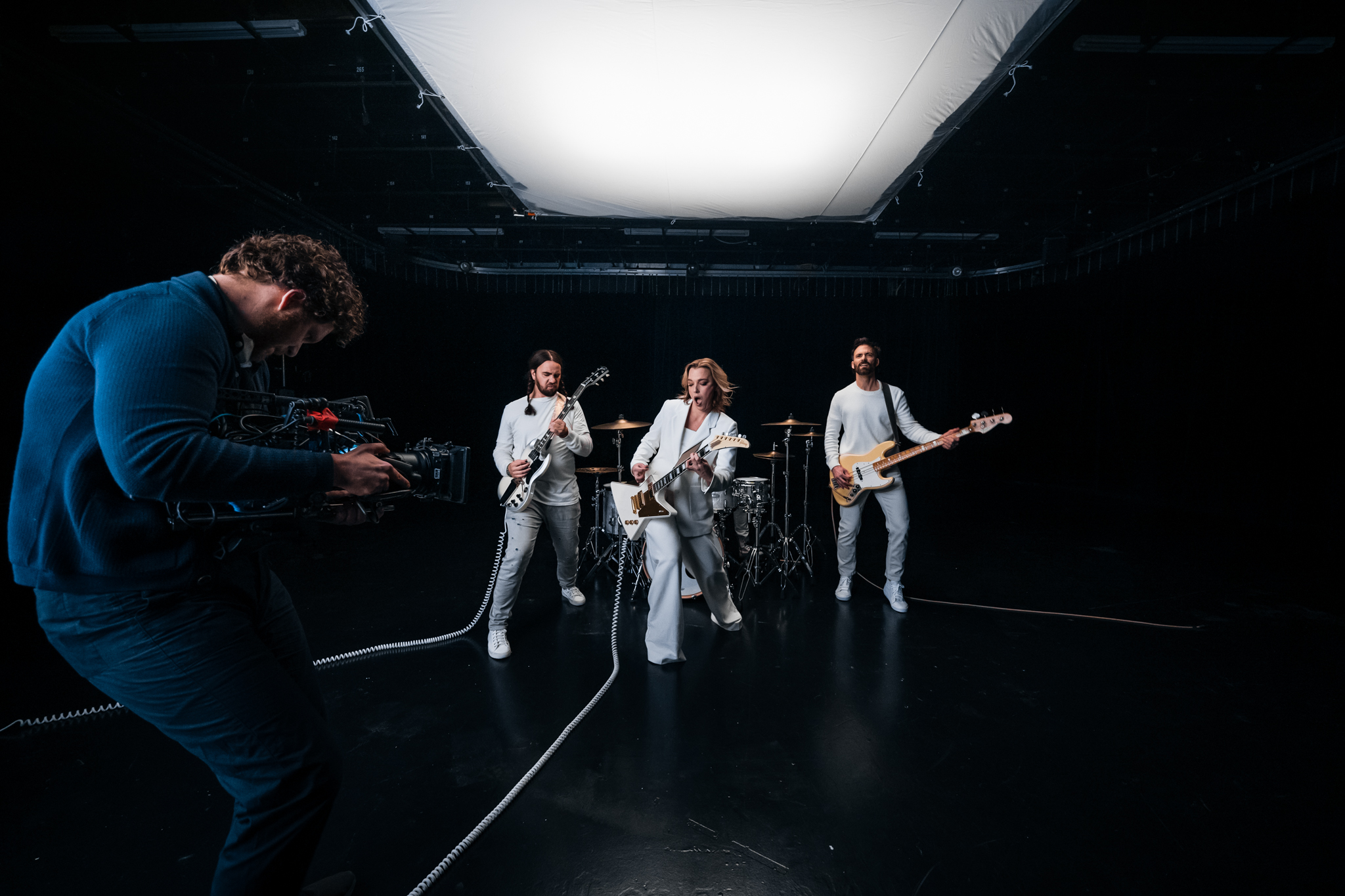 Change is a tool to shape to your advantage 
One thing we enjoyed most last year was bringing our knowledge of video production to the photo campaign world for new clients like T-Mobile. We shot with them in Chattanooga, Alabama, and Los Angeles, and all three locations had an amazing group of creatives that were representative of our belief in good ideas and good people. We also pushed our craft for Fable Beard Co., another new client that required intuitive Unreal Engine backgrounds for their holiday spots. With Vū Studios and their Volume stage, we explored the dynamics of working on this revolutionary new platform where we can bring impossible ideas to fruition. The pandemic showed us all how useful it is to have multiple approaches to content creation and Vū offers new opportunities to shape worlds and capture them effectively and efficiently. We feel privileged to be in an industry that is growing and adapting to new technologies and storytelling practices, regardless of medium.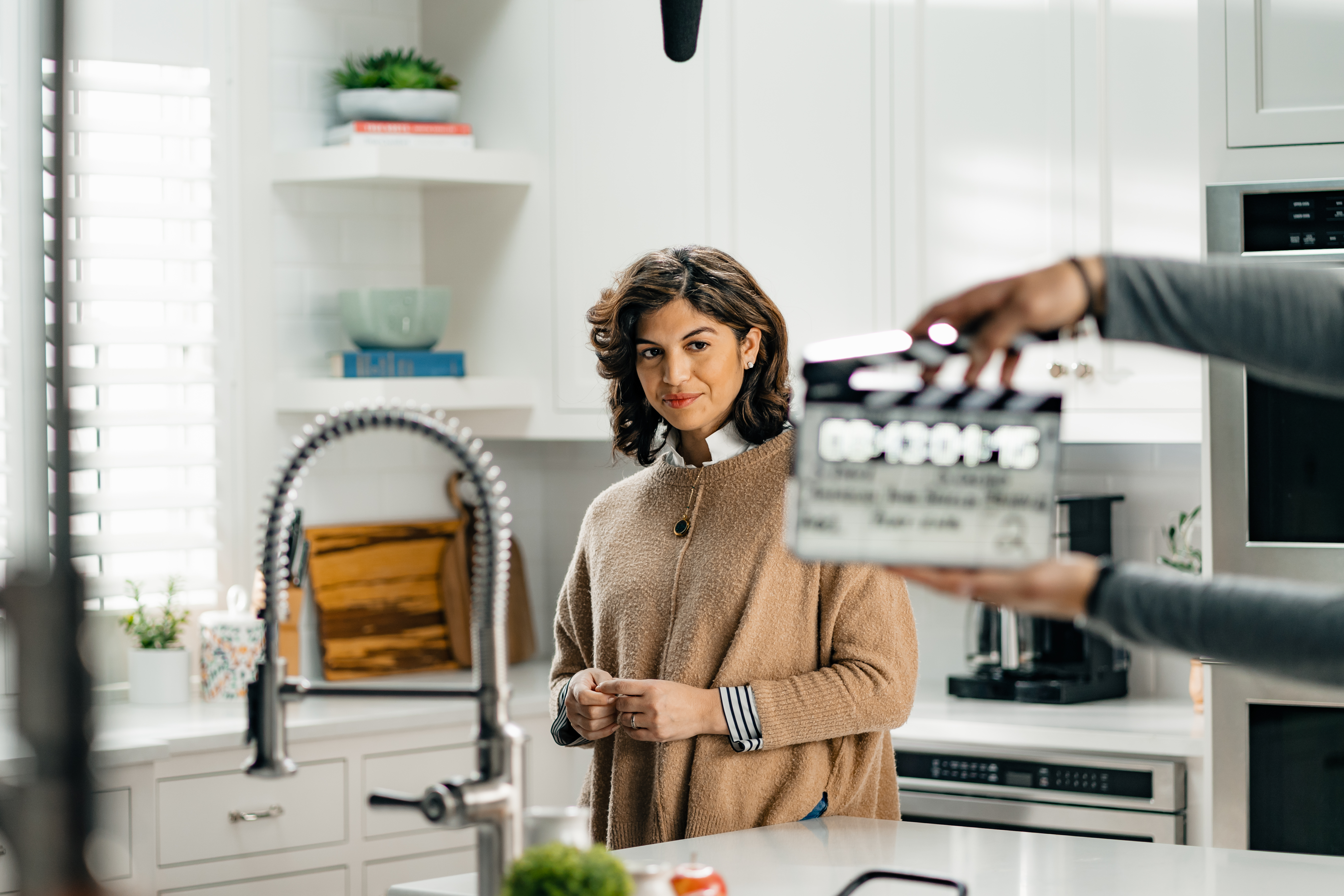 Moving or still, there's a story to be unearthed
Working with Taylor Swift again on her Anti-Hero and Bejeweled music videos placed us at a level of limitless creativity and was an example of what can be done in a short production period. The Body Armor x Carrie Underwood partnership allowed us to flex our moving and still muscles as this was a 50/50 photo and video campaign that garnered a collection of assets for use throughout the year. We utilized TikTok to develop a follow-up for Chevrolet's My Truck spots, produced the previous year, and designed videos to further explain American Home Shield products for which we shot a full photo campaign in 2021. These clients, both new and returning, inspired us to go beyond what we knew was possible.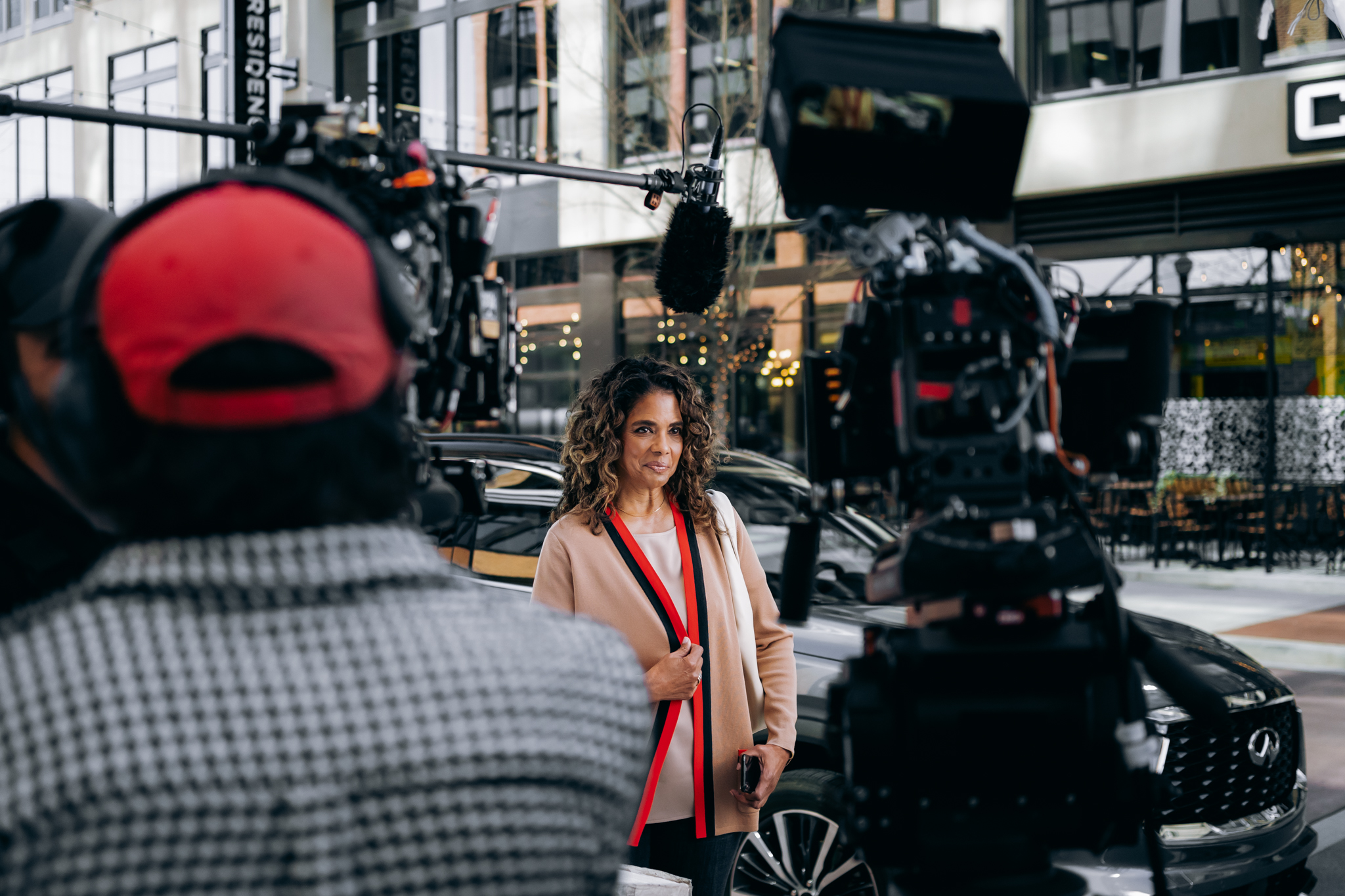 Venture into the unknown 
2022 presented us with creative concepts and production challenges we've never encountered before, which we faced with a smile and a determined attitude. We've had a lot of fun in the midst of some intimidating asks, and not only have we grown in our expertise but in our art as well. This year we will continue to collaborate and put people first – there are stories of real people that have yet to be told and have the power to change our world. We're going to continue stretching the possibilities of what we can do on the Volume stage (go back in time maybe?) and use creative storytelling to remain the authentic and relatable partner to our clients.
next story