Taylor Swift: Then and Now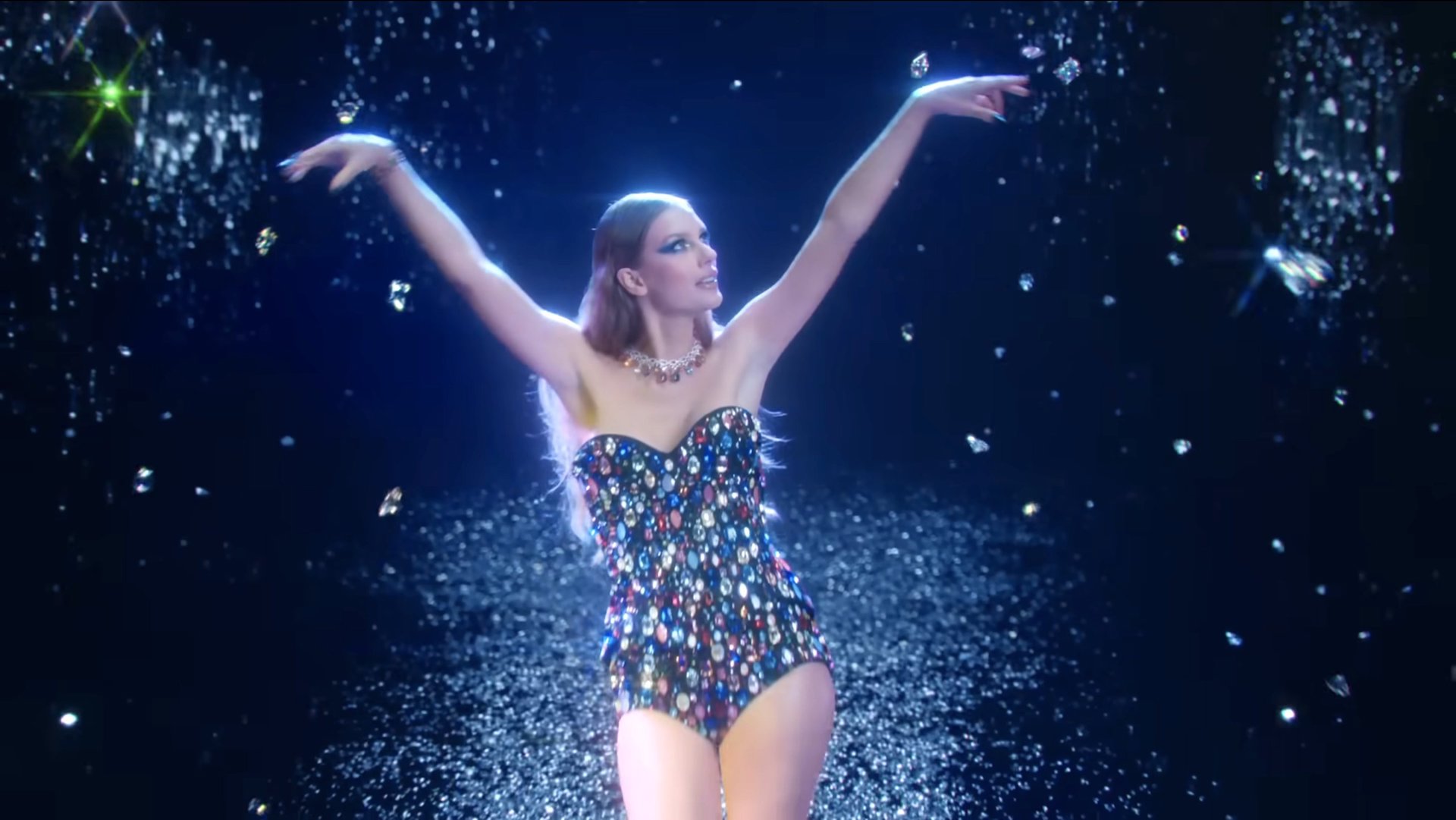 When we first began working with Taylor Swift on "You Belong with Me" in 2009, we had the Nashville community rallying behind us, making it one of our favorite shoots to date.
To meet a quick turnaround, we used a local school that coincidentally had a prom planned for the day we were meant to film – the perfect setting for Taylor's nostalgic girl-next-door moment. The auditorium was decorated, students were dressed to the nines, the football team convinced a rival school to come for a real game, and with a few calls from administration, every seat in the bleachers was filled.
Production is always a team effort, but this first project with Taylor is close to our hearts because of the support we received from the city that raised us. On several occasions, Taylor asked for multiple trophies for the awards garnered by the music video, so we could have our own to proudly display. They are still sitting on our shelves today.
Since then, we've taken on "Fifteen" (2009), "Mine" (2010), "Anti-Hero" (2022), "Bejeweled'' (2022), and "Lavender Haze" (2023). The projects have grown in terms of creative – wilder stories with more VFX support, cameos, and themes that evolved with Taylor's artistic story arc. What didn't change was the collaboration and hard work that informed our production style from the beginning. We're not surprised in the least to see Taylor in the director's chair now, bringing her attention to detail and original ideation to everything she does.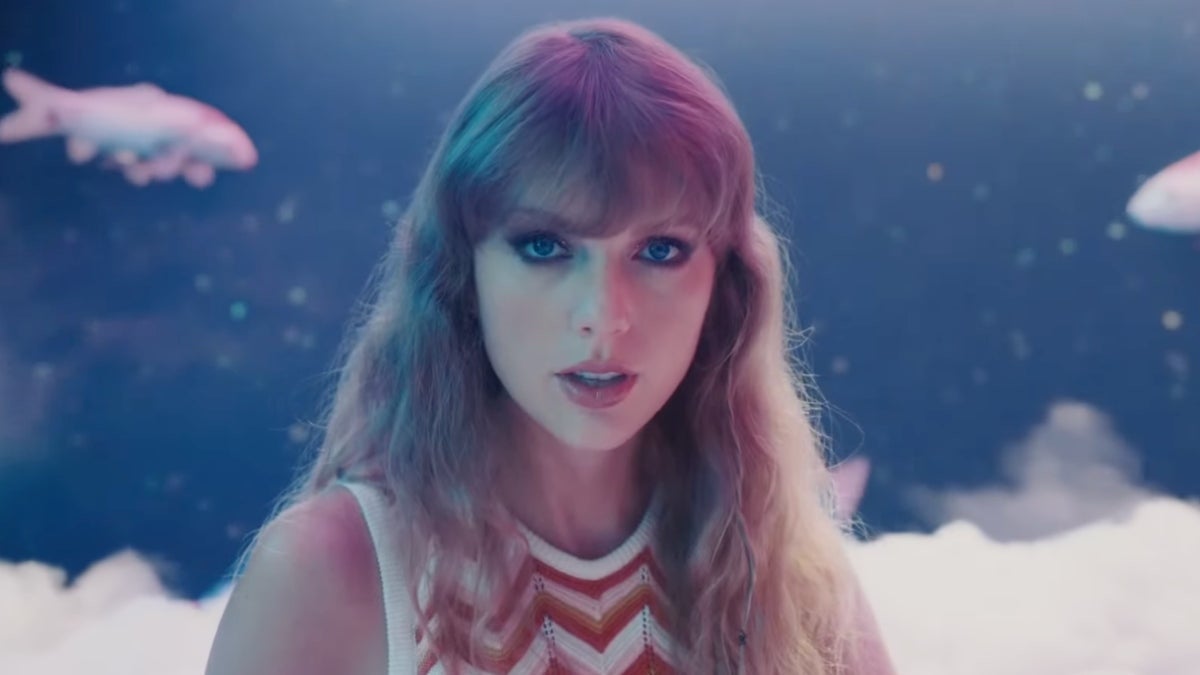 It's inspiring to work with an artist who's consistently been one step ahead and has been an expert at self-promotion before social media's segue into a marketing platform. She brings fresh ideas, is always looking for how she can do something bigger and better, and transforms her visuals along with her career, but keeps the same heart that we fell in love with almost thirteen years ago. 
As Taylor looks back through her career on the Eras Tour, we're excited to see the content we've created together in a new light.
next story