Bringing the movies home has never been such an adventure with Sony Picture Home Ent.
Where do movies go when they leave the movies? 
This was a full turnkey ask - creative through delivery - so to kick things off, we turned to our favorite creatives… our directors. Together, we pitched a slew of creative concepts, continually narrowing in on the best way to keep the intrigue for these films at a maximum. Nothing was off-limits. 
On these two occasions, we collaborated with two of our directors - Matthew DeLisi for The Shallows and Sean Davé for Jumanji: Welcome To The Jungle. With these stellar guys in the director's chair, we flooded apartments, simulated a shark attack, broke through ceilings, and blurred the lines between film and reality, ushering these great movies into their next stage of entertaining. 
Let us know which you like the best - and maybe check one of them out during your next night in. You won't be disappointed! 
To the comfort of our own homes as streamers or… dare we even still admit… Bluray / DVDs. And this is a pretty flooded marketplace, so in tandem with the DVD and streaming releases of two of their hits, Sony Pictures brought us in to help make these choices a little easier for viewers looking for the perfect night in.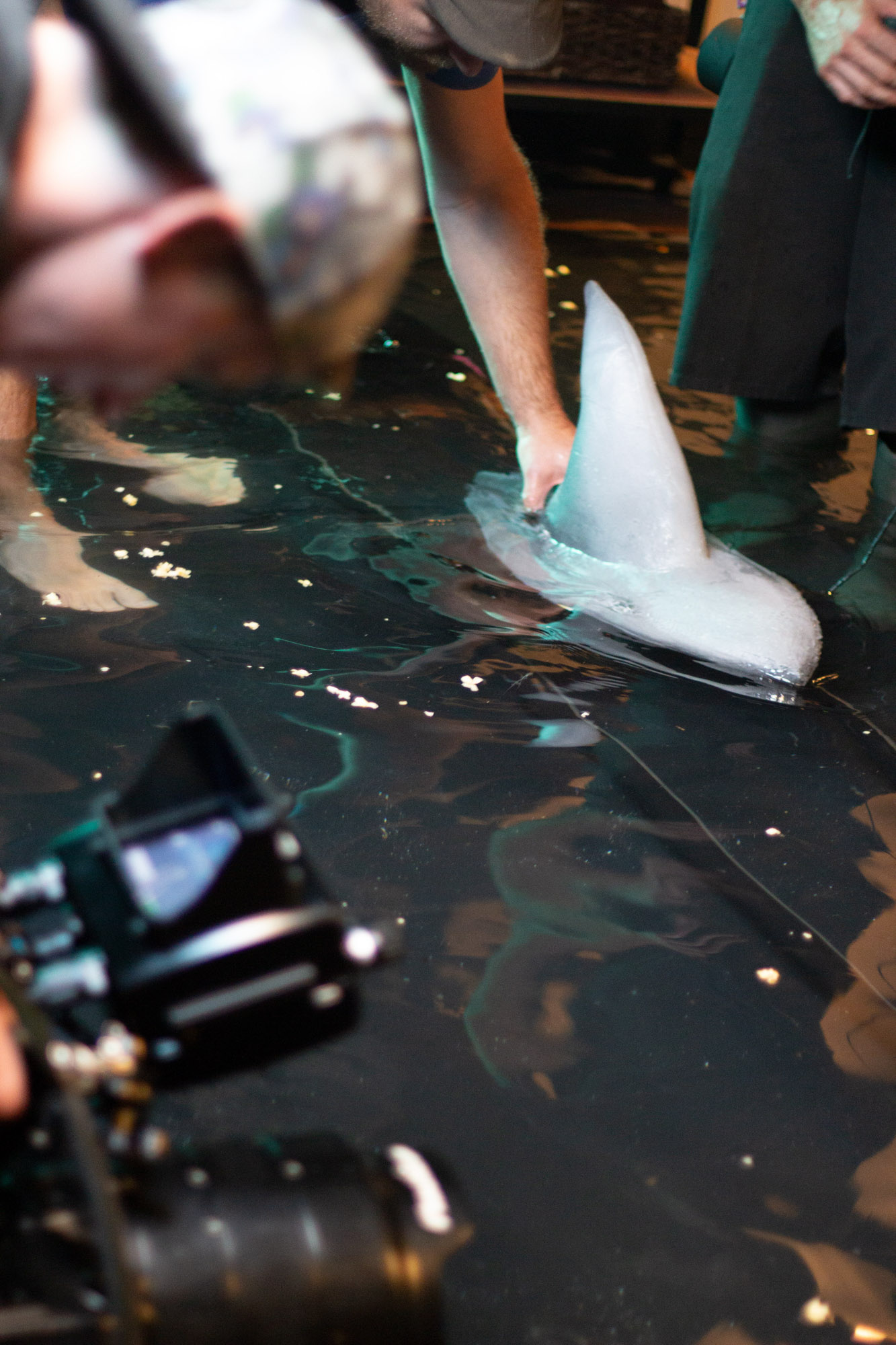 The Shallows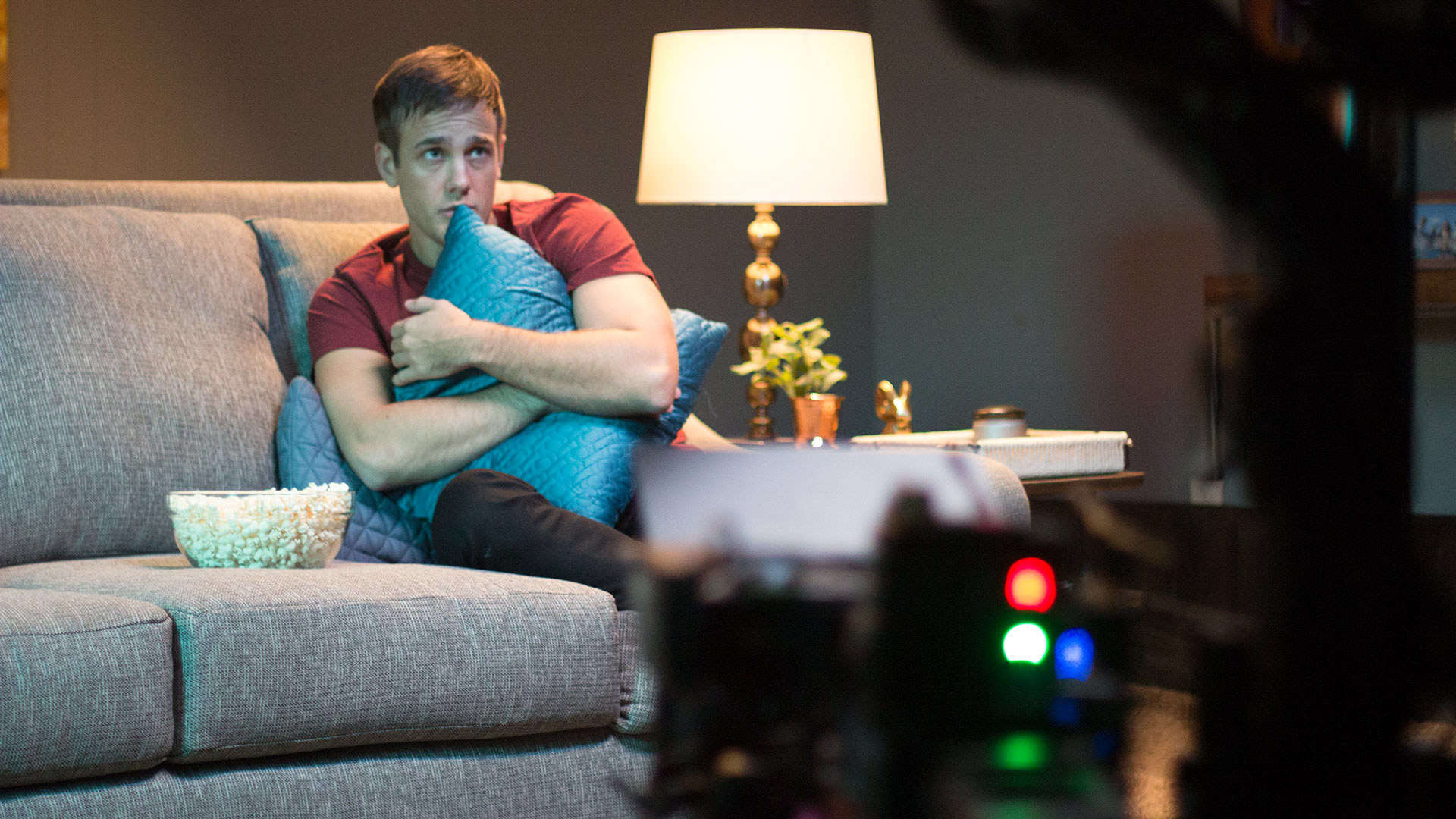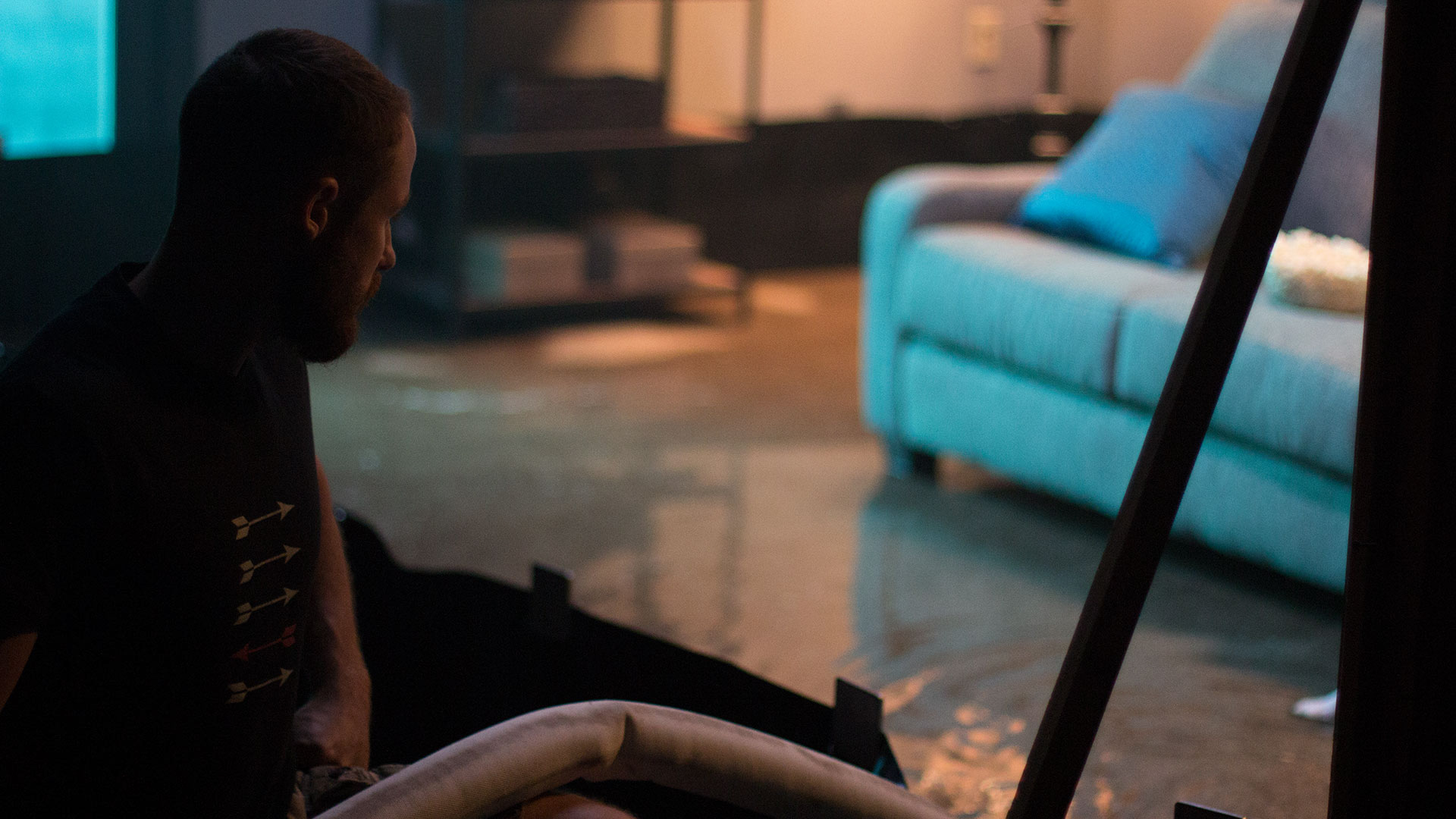 Jumanji: Welcome To The Jungle
Weakness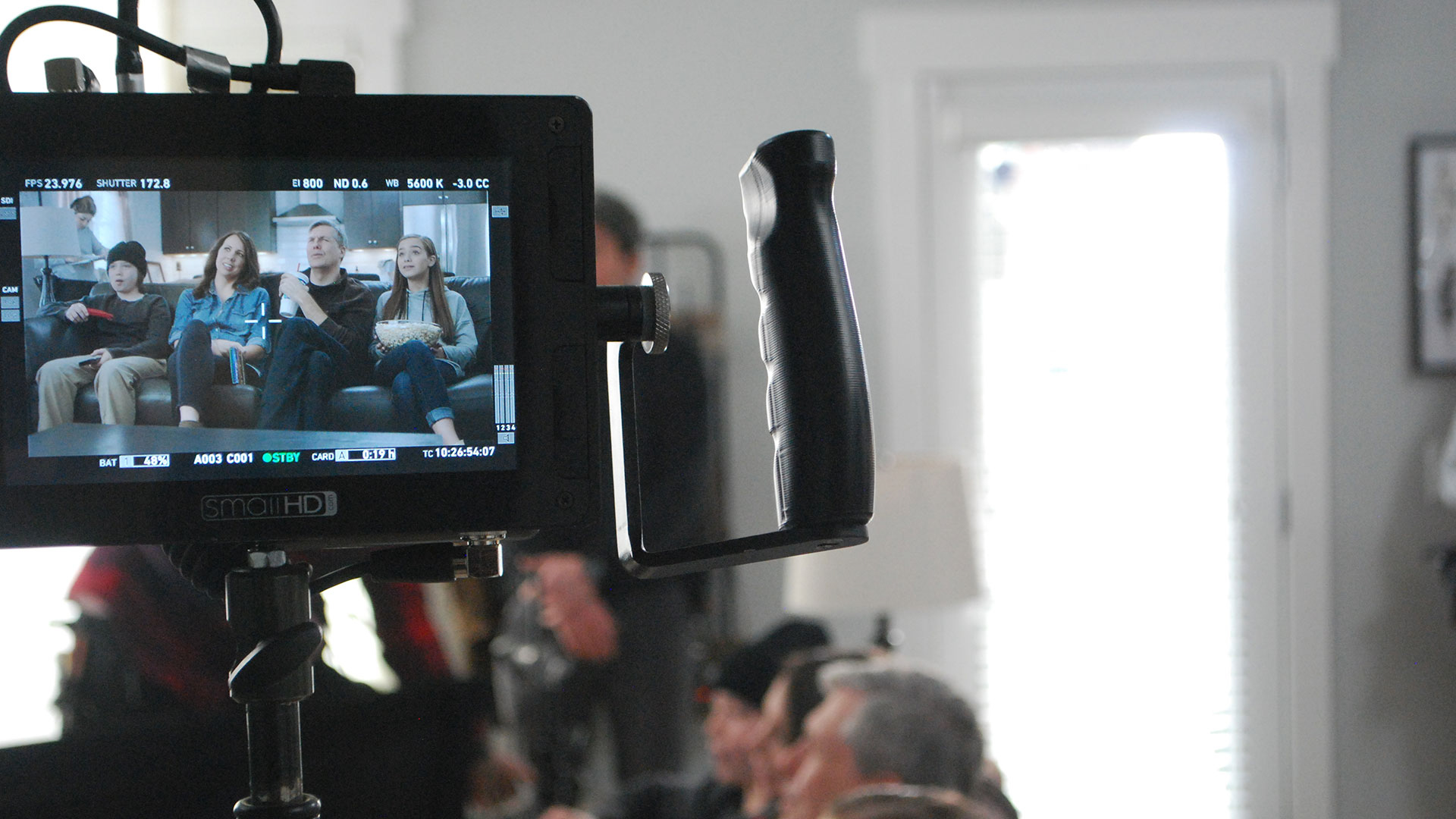 Jumanji: Welcome To The Jungle
Family Night