Moving mountains at Vū Studios.
Since Vu Studios opened last month, we've been dying to spend a couple of days exploring the vast capabilities of their Volume. Together with Director, Joshua McGowan, we set out to make a spec piece equally as beautiful as the new BMW QX6.
We spent a pre-light day with Director of Photography, Chris Adams, honing in the perfect light to compliment the LED screens while Art Director, Brandon Eller, created the environment for the foreground. Our Visual Effects Supervisor, Joel Robertson (FourthCrown), attended to the details - literally moving mountains and oceans around to get the most realistic background for our scene. 
Our production day was spent fine-tuning the little details that would truly make the piece shine. Lighting tweaks for car shine, moving a digital tree a bit to left, and ensuring that interior leather looked velvety smooth. 
Because our pre-production process was so thorough, our post was pretty easy. Edited by Joshua McGowan and colored by Lathrop Schmidt, we couldn't be happier with how the final piece turned out!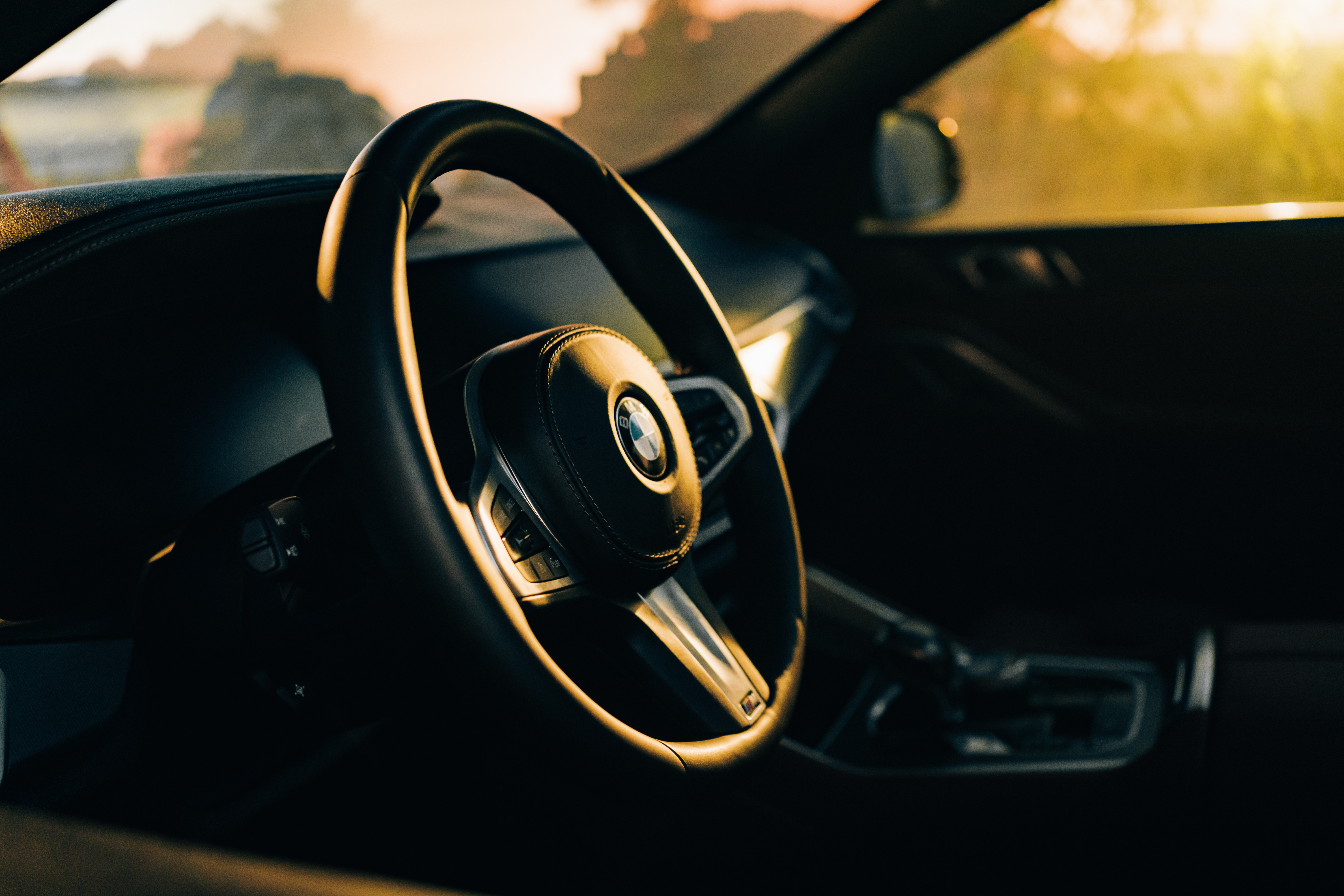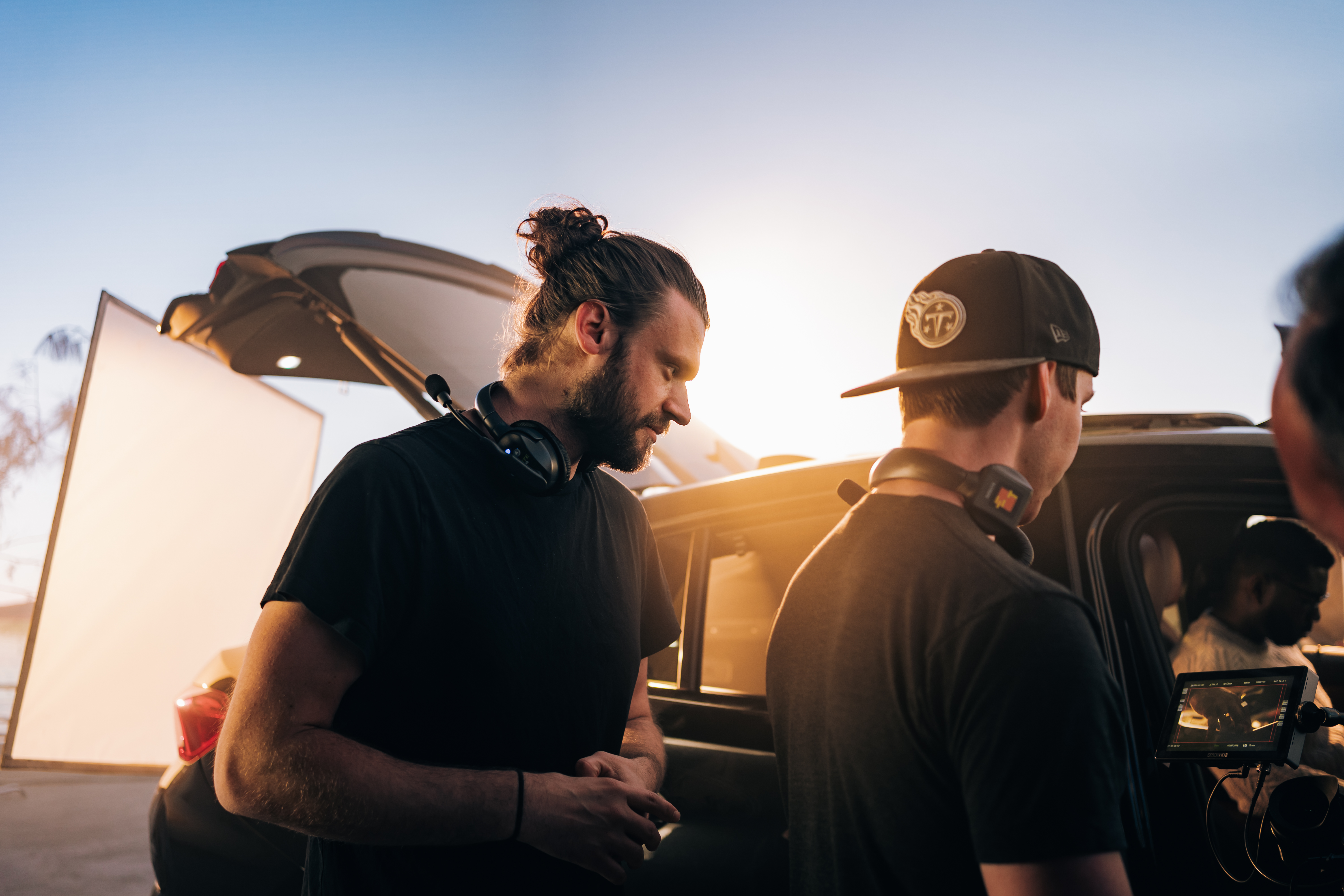 So how can virtual production tell your story?? Contact us to find out!!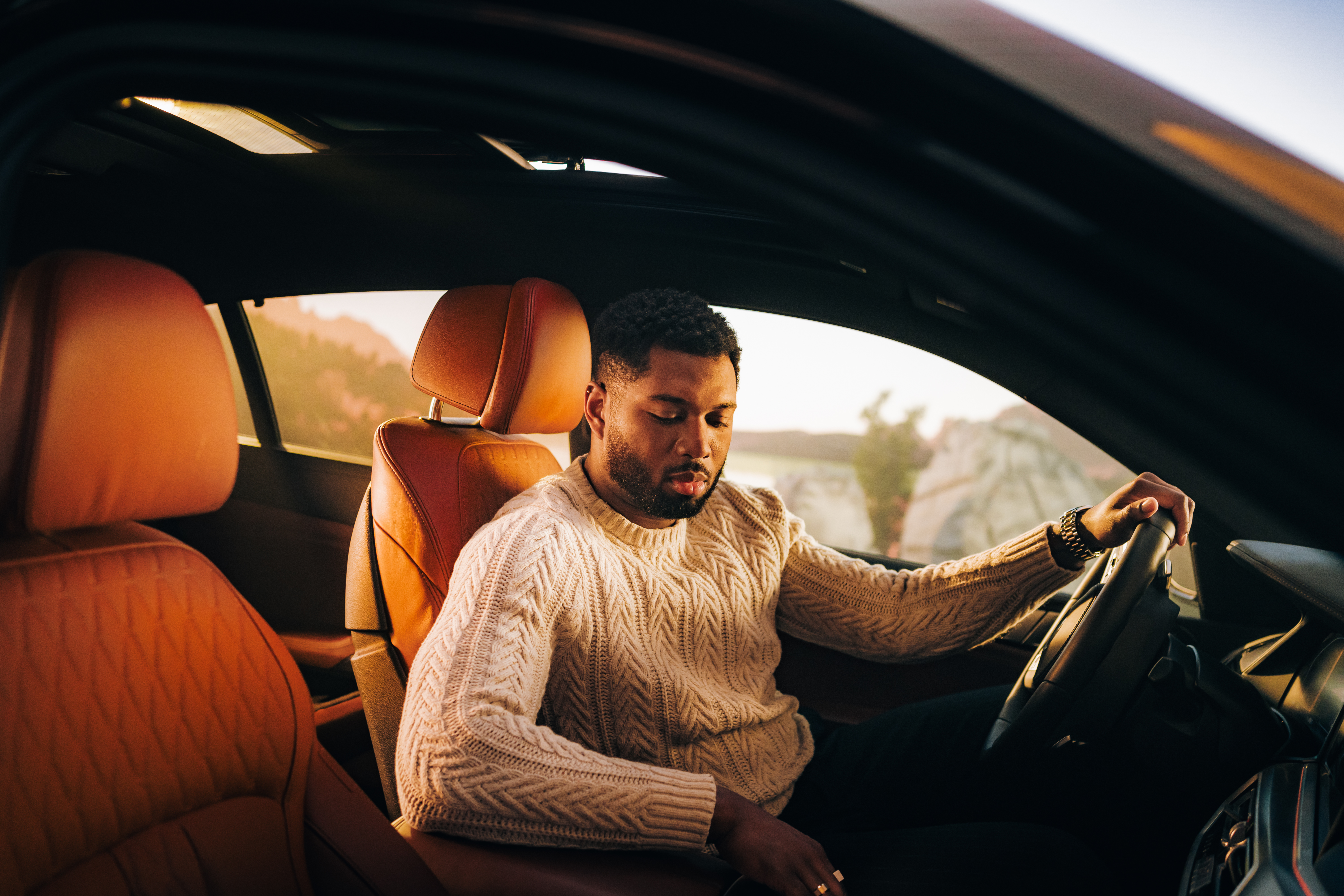 Full Credits:
Director — Joshua McGowan
Producer — Randy Brewer
VFX Supervisor — Joel Robertson
Director of Photography — Chris Adams
1st AC — Rocky Linderman
2nd AC — Kenny Herron (April 1st)
DIT — Forrest Lorenzen (April 1st)
BTS — Lathrop Schmidt
Gaffer — Robert Bennett 
Key Grip — Bill Gomes
BBE — Darin Dickerson (March 31st) 
BBE — Patrick Strunk (April 1st)
BBG — Barrett Denison (March 31st)
BBG — Junior Warrick (April 1st)
Art Director — Brandon Eller
Art Assistant — Aaron James
Art Assistant — Tony Lopez
HMU — Brie Beckman
Stage Manager — Philip DuDeVoire
Virtual PA — Grant Sutton
PA — Jackson Brewer
next story