Monks, Musicians, and the best sound on any planet with Audio-Technica.
Our collabs with Audio-Technica are an exciting practice in creative economy. Increasing creative output and discovery while maintaining a tight schedule.
Each ask often combined lofty campaign goals, mic-dropping partnerships, and stunning visual styles all emphasizing their world-class products. This requires our team to take on an especially practical role once we've finished creative ideation alongside their team. Quickly, we shift gears to establish space for creatives to then flourish through strict time management and creative choreography.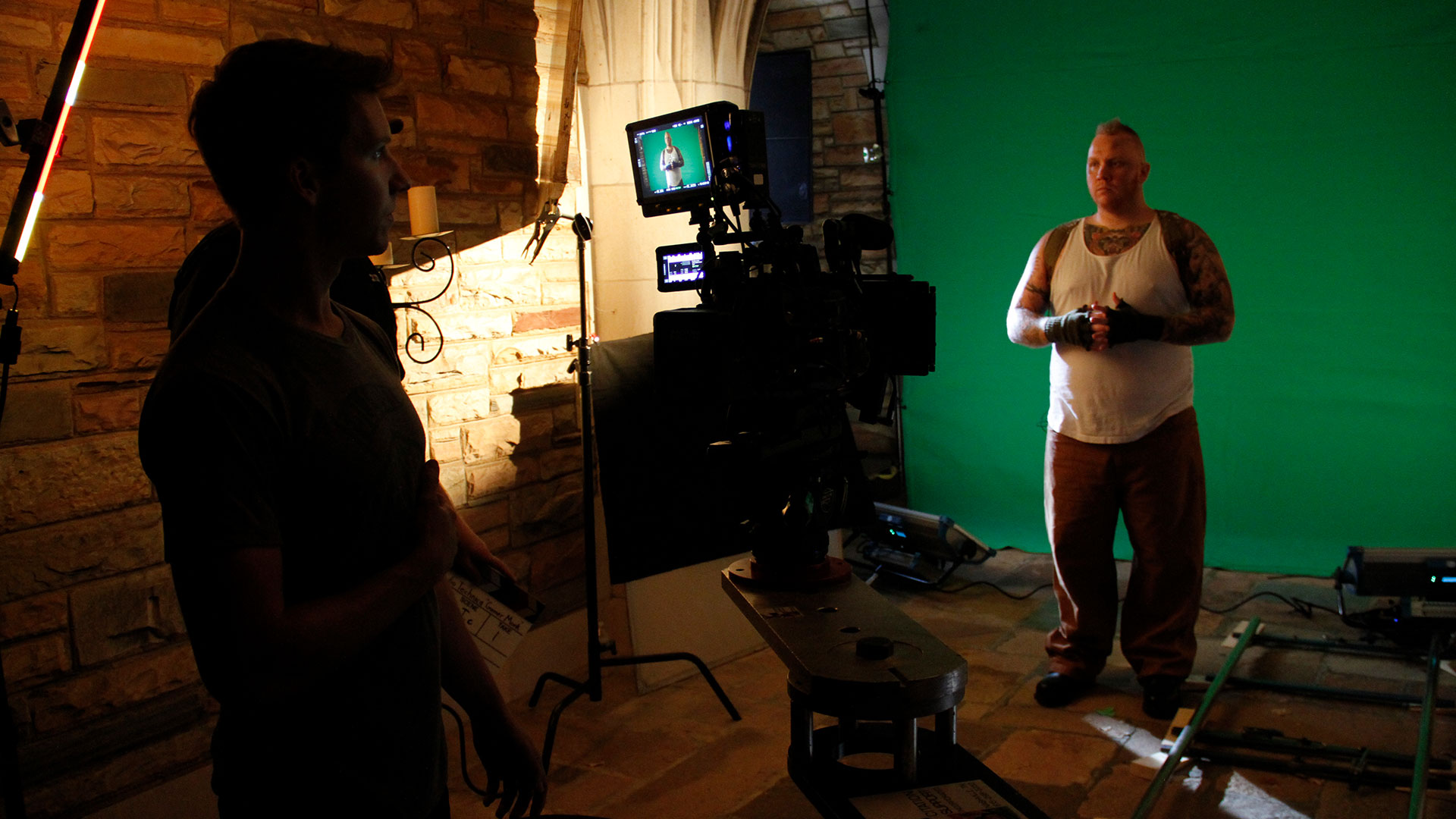 In that way, discovery and the creative processes thrive, even when time might not be on our side. From developing a sort of capsule creative to easily amend and encompass each campaign highlight or tailoring schedules for flow no matter how disparate the deliverables might be, we've learned how critical it is to find that connective tissue for each series, to give directors, producers, and client creatives the room they need to do what they do best. 
Take a look below at the wide range of spots we've developed and choreographed with AT's forward-thinking team.
Elevate Your Game | Feat. TimTheTatMan
Studio Sound Unbound
SR6BT Wireless feat. Gold Glove and Lirik
Get Your Own Mic
next story