New branding, same level of care with HCA Healthcare.

What is a brand but the people that embody it? In 2018 we teamed up our pals at StudioNow and HCA to commit this idea to film. HCA was on the cusp of a 50-year rebranding campaign and we jumped aboard to make a seminal film that anyone in the company or outside could point to and say, "This is HCA Healthcare."
Doing so, our task was to collaborate with them to "honor their history" while simultaneously "setting a dynamic new tone for the future." As always, we started with the team. Director Connor Carroll brought his detailed mind and expertise to the fold and producer Wesley Perry was the perfect match. Through a number of treatments, conversations, brainstorms, and more we landed on a concept that was unique, poignant, diverse, brand-forward, and people-centric. 
With Nyk Allen behind the lens we spent three days in various HCA facilities, studios, homes, traversed snow storms, and molded two narratives into one story, 1) the creation of the brand and 2) a portrait of these new tenants in action through a family portrait. 
Shown company-wide, this film was meant to be a unifier and it did just that. With clients this devoted to good and care, it couldn't have been any other way. After all, that's the HCA brand. 
35mm Captures by Director Connor Carroll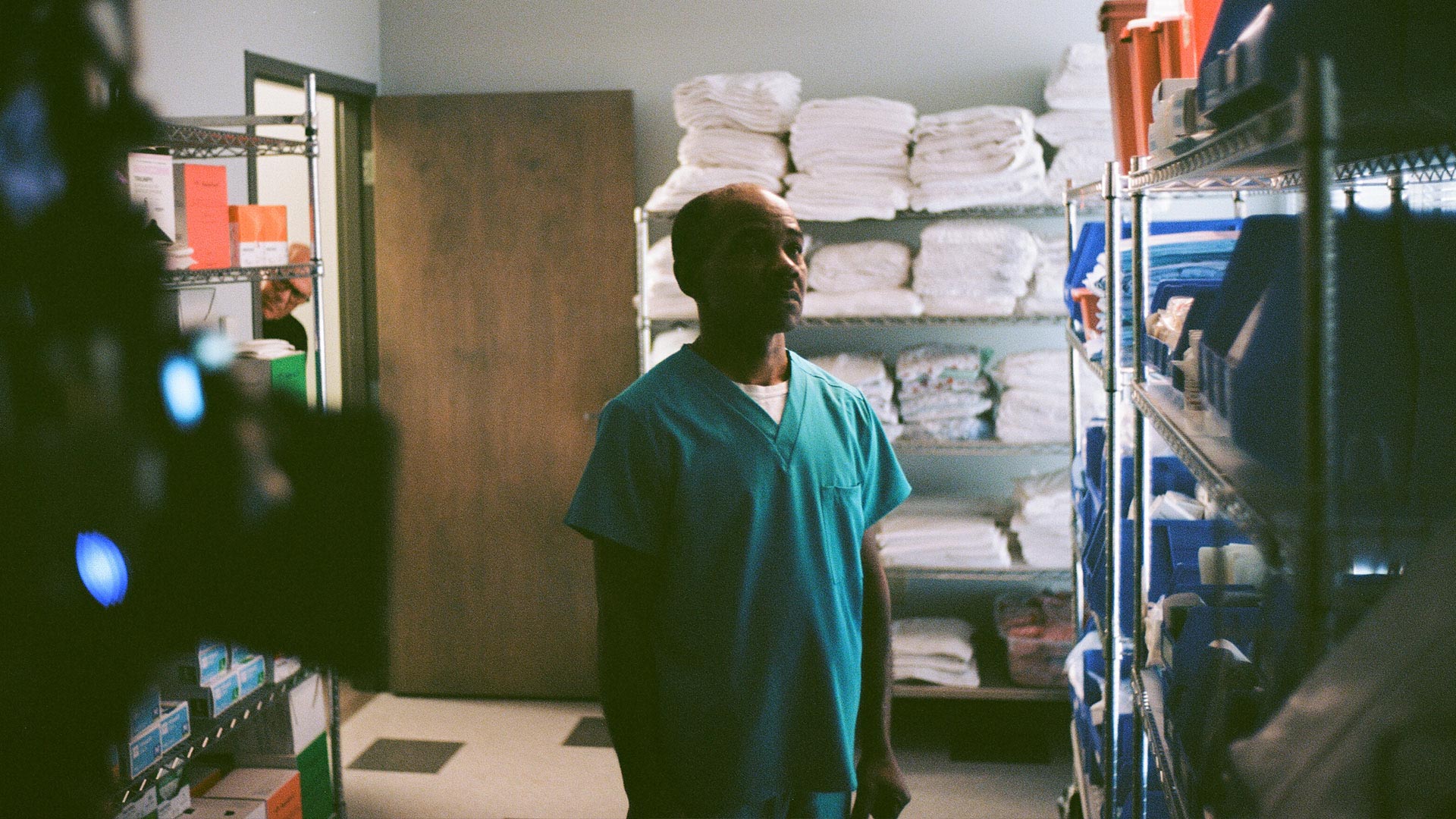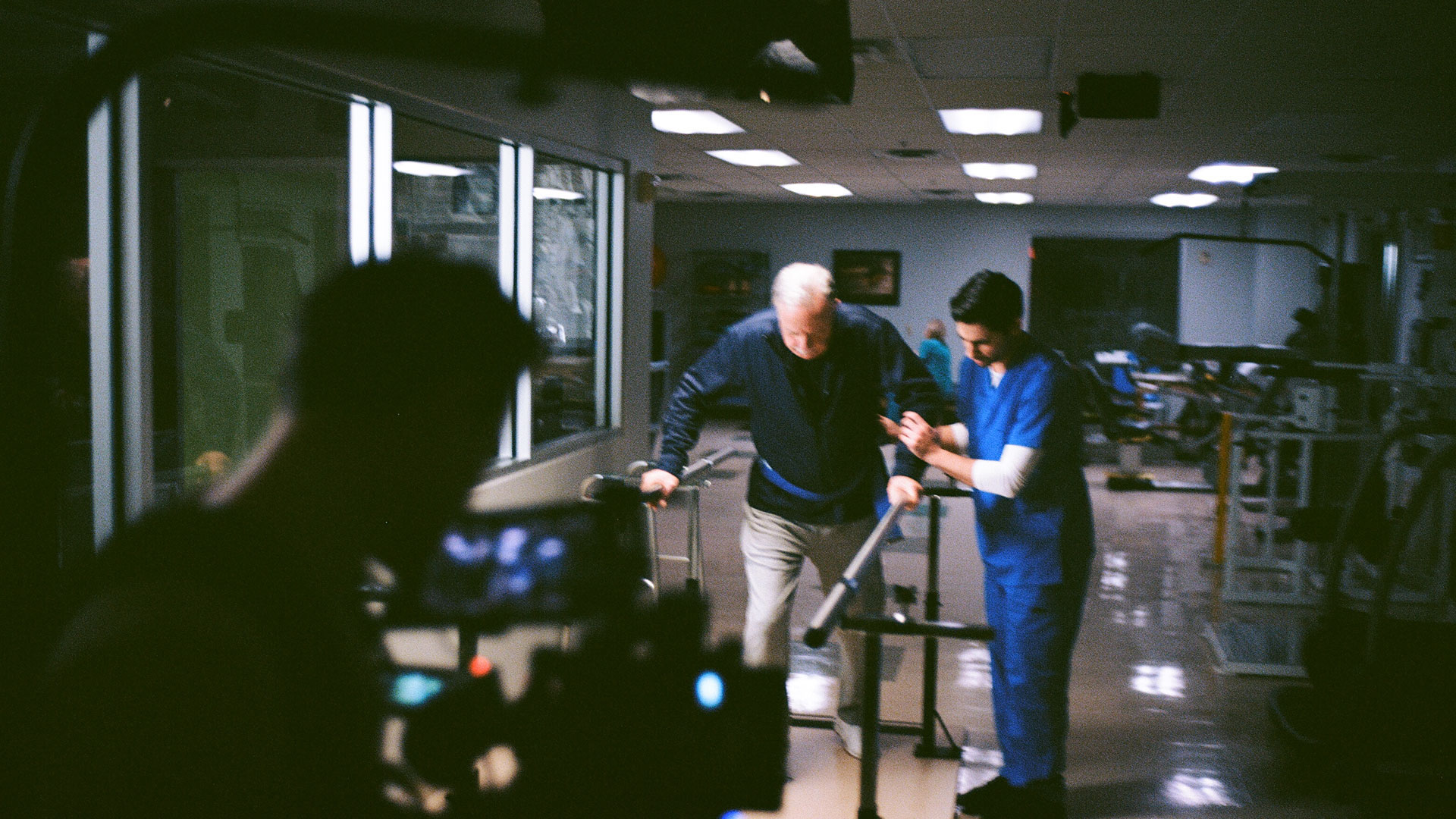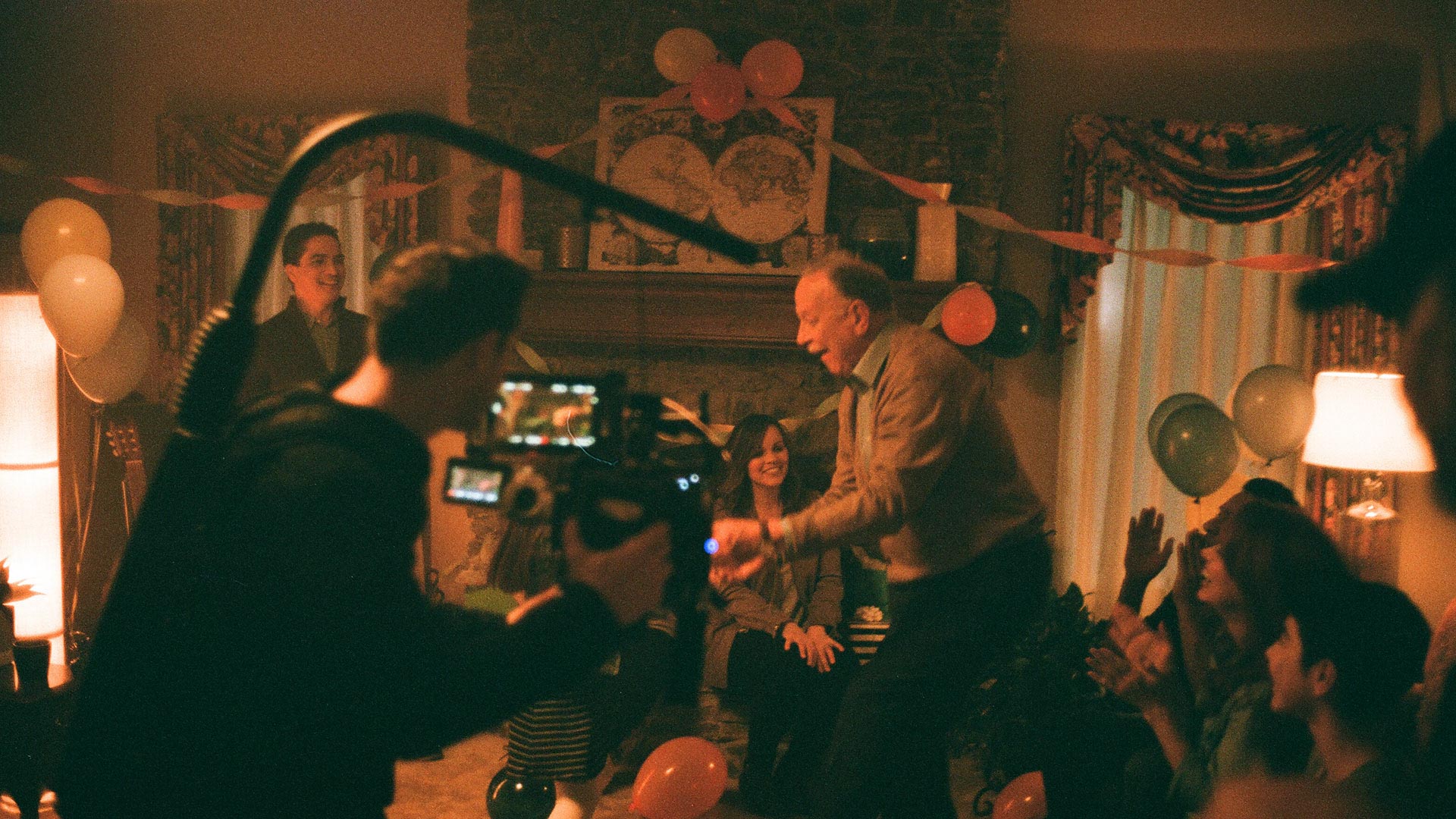 Graduate Medical Education
Now aligned with the HCA brand as a whole, it was time to dive into more specific markets, like physicians. We collaborated with HCA's Physician Recruitment department to build a short narrative around what physician education looks like at HCA, highlighting the meticulousness put to each student, caregiver, and location.
We shot from Miami to Los Angeles to Las Vegas over one week, contextually integrating students, caregivers, educators, and the surrounding cultures into a nationwide anthem. Director Sean Davé and producer Melissa Michalak kept the pace and energy relentlessly positive, creative, and welcoming… We think it shows.