Defining Caris Life Sciences' Mission in Post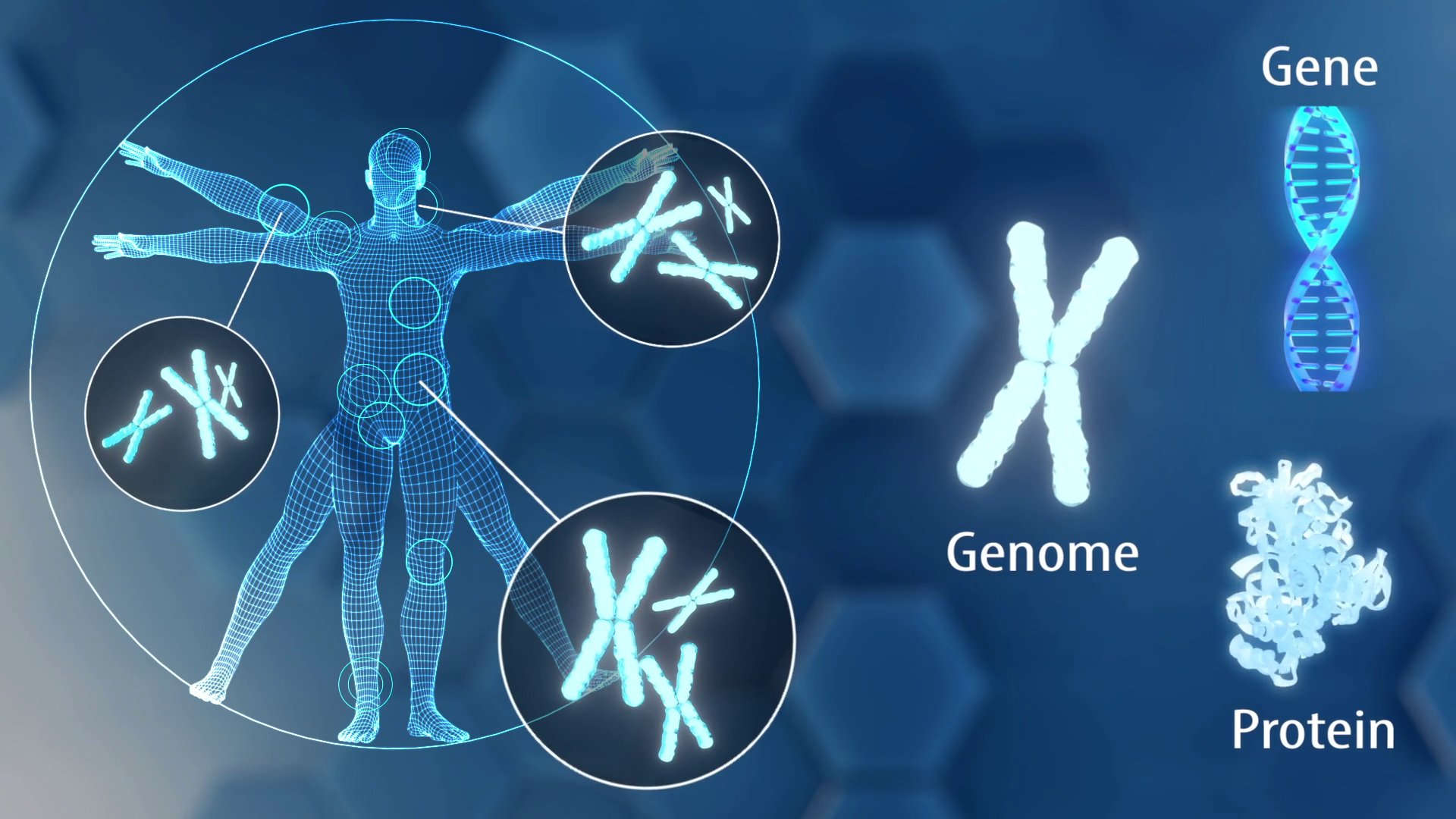 We developed a strategic creative outlook to distinguish Caris' voice and overall vision of who they are.
Our team, led by Randy Brewer and in collaboration with Caris' internal marketing team, crafted an original episodic approach to communicate the importance of their work and bring a new perspective to a disease we are all too familiar with. We broke down the complexity of their advanced cancer research into sizable chunks of video content, starting with scripting and boarding out a single episode to ensure our run time and pacing lined up with our deliverables strategy.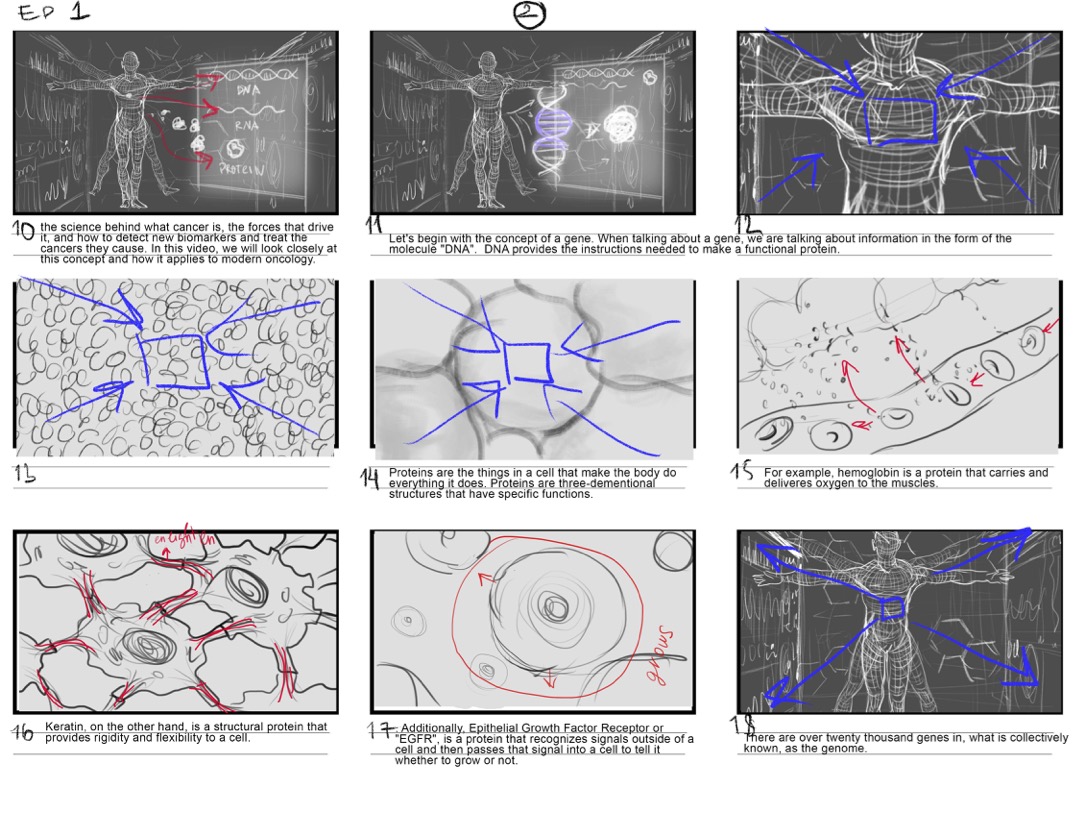 After refining the process, we hit the ground running with 22 more episodes for a series called The Central Principles of Molecular Biology. On-site teams were tasked with capturing content while the folks in post cranked out animations to supplement. Several specialized groups coordinating this project simultaneously yielded 23 episodes amplified through animation, voice-over, and a combination of shot and stock footage — all of which resulted in unified and elevated branding.
Providing a baseline of "who we are" for Caris Life Sciences was an inspiring and educational experience in changing the way the world thinks about cancer research, diagnoses, and treatments for an illness that's affected everyone alive in some way. With creativity and innovation, we produced easily digestible content for a larger audience that not only tells but shows the massive scientific leaps Caris is making. We're incredibly proud of the informative work we conceived alongside the fantastic crew at Caris and Ransom Notice for a campaign that has opened minds and hearts.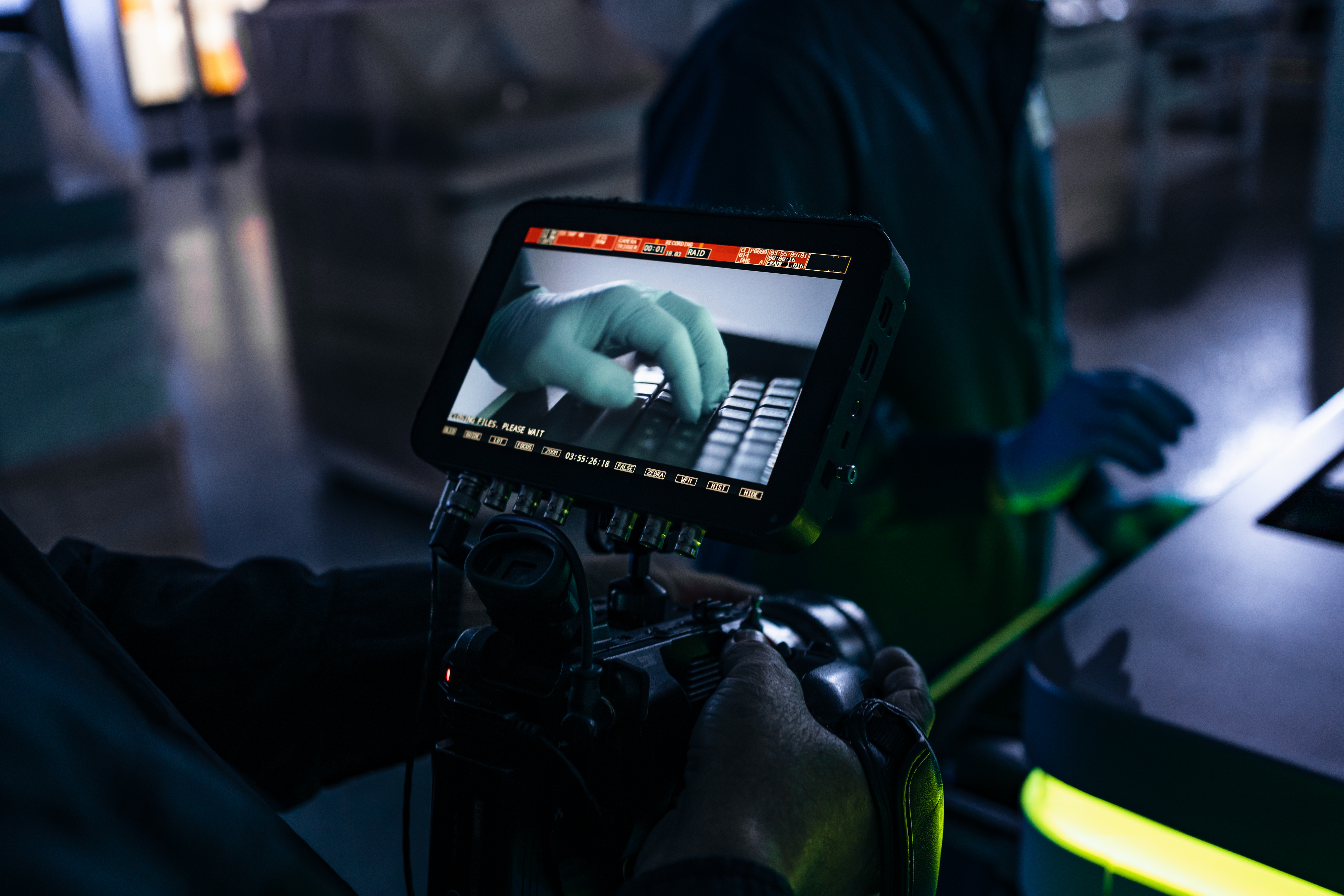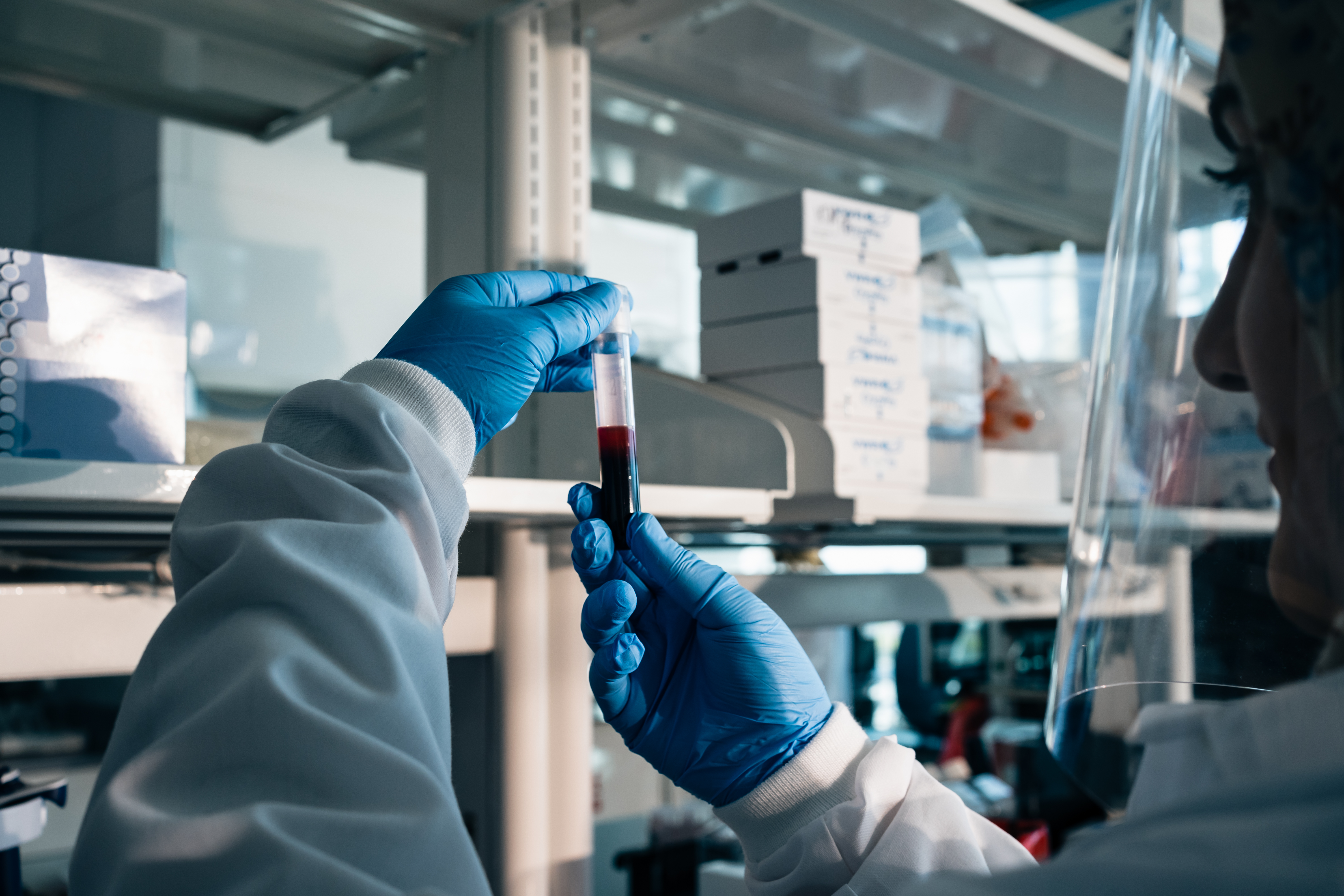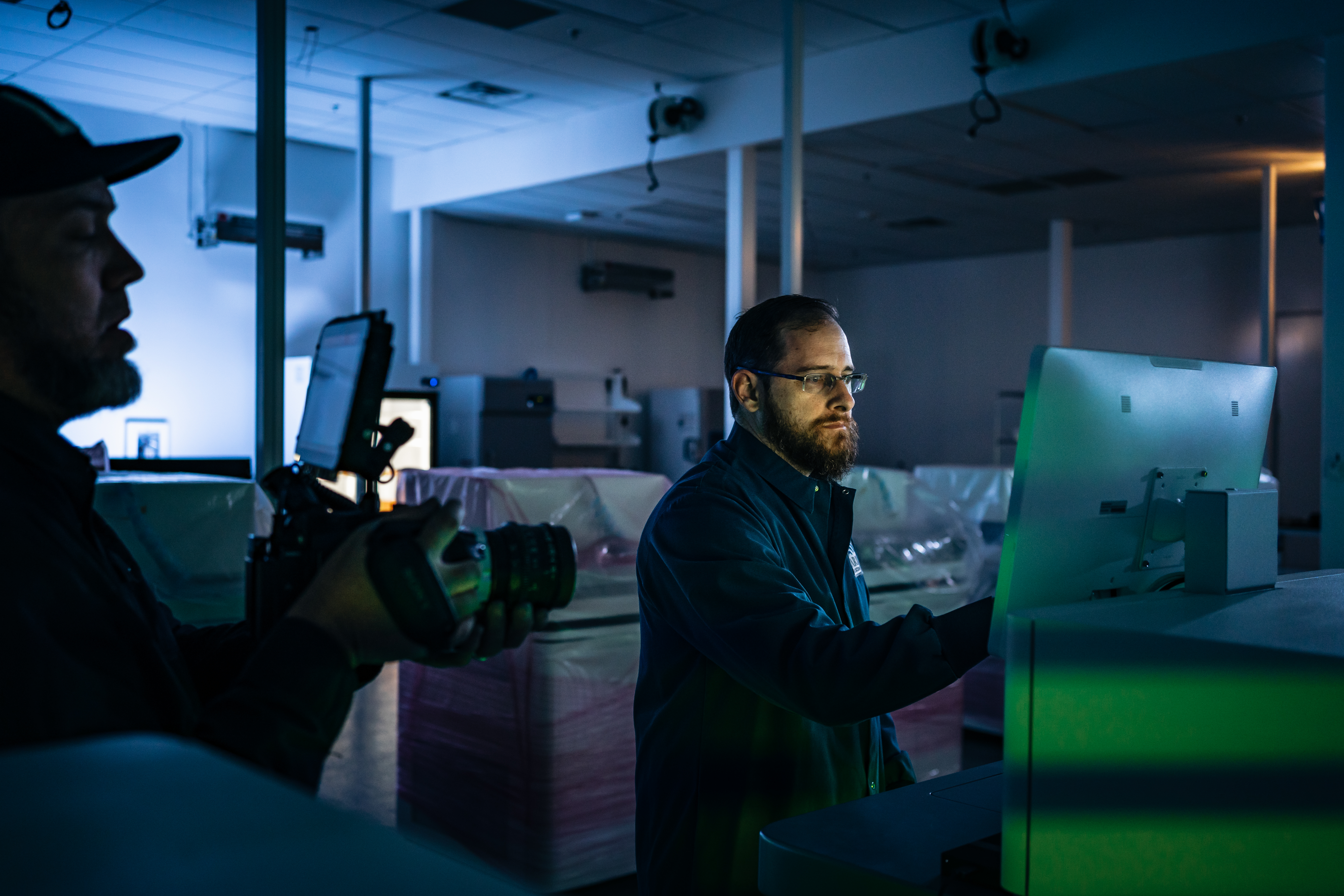 Post team —
Lead Editor - Harrison Riggs
Ransom Notice (Animation) -
Executive Producer - Bryan Ransom
Project Manager - Heidi Ransom
Development Team Lead - Igor Shkolniy
next story