All about style with Condé Nast Entertainment.
Here's the great thing about collaborating with Condé Nast: you're constantly electrified by their seemingly limitless creative energy. A creativity that's built on form, function, style and context.
So, when we get a call from CNE or a partnering agency, we jump because we know this story's going to be a special one. 
We've peeked at hidden domicile masterpieces in Brooklyn and Manhattan, gazed upon the devout craftspeople of Arcosanti with Edgar Ramirez, and been given an excuse to waltz around our own hometown with country star Drake White. And with these experiences we've learned a critical lesson in flexibility.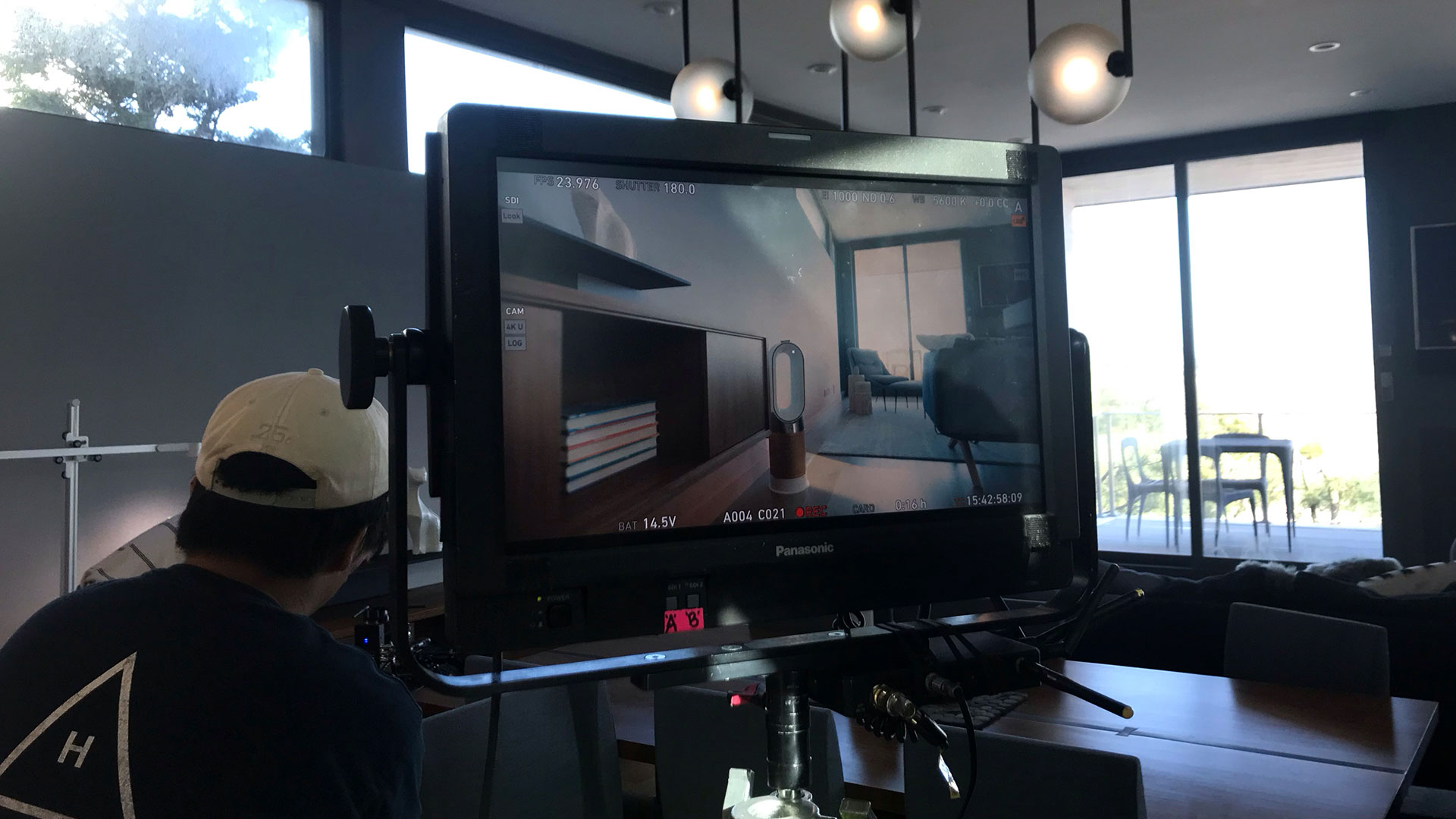 Most recently, we teamed up with GQ and Toyota to highlight the founder of Crosby Studios, Harry Nuriev. Urban Workshops told the story of how Harry's Toyota truck not only helped him accomplish his art but, also, helped him find inspiration. We shot all over Brooklyn, New York, with director Christopher Hawthorne.
You see, what a partner like Condé Nast allows us to do is not only be inspired by their creativity in an artistic sense but a logistical one, as well. These stories demand care and thoughtful execution during the actual shoot to remain minimal and allow the natural state to flourish. That being the case, it's always an edifying challenge to think about ways to capture a story without disrupting the story itself. 
Take a look at the shorts below and see how we did.
Architectural Digest x Dyson | Printing House
Architectural Digest x Dyson | Clinton Hill House
GQ Style | Amazing Spaces: Arcosanti
GQ Style | How to Have A Damn Good Day In Nashville